HOTEL DESCRIPTION
Hotel The Roosevelt Hotel is a 4-star hotel (organizer category) in New York Manhattan, New York. The Roosevelt Hotel was rated 4.2 out of 6.0 based on 180 hotel ratings and has a referral rate of 75. Discover The Roosevelt Hotel on TUI.com.
WHAT AWAITS YOU
The historic Art Deco Hotel impresses with its elegant furnishings and its exposed location in the heart of Manhattan. A real highlight is the bar on the roof terrace from where you can enjoy a wonderful view.
LOCATION
New York Manhattan
45 East 45th Street. The hotel is located in the heart of Manhattan. Famous landmarks such as Times Square, Broadway, Empire State Building and 5th Avenue are close to the hotel. Distance to John F. Kennedy International Airport approx. 26 km.
close to sights, central, lively, restaurants/shops nearby.
DISTANCES
John F. Kennedy International Airport approx. 26 km
Midtown Manhattan City Centre/Midtown Manhattan direct
WHAT YOUR ACCOMMODATION OFFERS
Check-in time from 15:00 hrs
Check-out time until 12:00 hrs
Reception, money exchange possible, hotel safe
elevator
rooftop terrace
hairdresser
Internet: WLAN/WiFi, in the entire hotel (facility): for a fee
Laundry service: for a fee
concierge service
Payment methods: TUI Card / VISA, MasterCard, American Express, Diners
Parking spaces: Valet Parking: per day approx. 55 USD
business center
Floors: 19, Rooms: 501
Country category: no star classification
FOOD & DRINK
Your accommodation offers the following meals:
without board
Restaurant «Roosevelt Grill»
Bars & more: 3
Loungebar «Madison Club Lounge»
Bar «Vander Bar»
Skybar «Mad 46»
SPORT & FITNESS
Against fee (partly external services)
gyms
8 suites at the The Roosevelt Hotel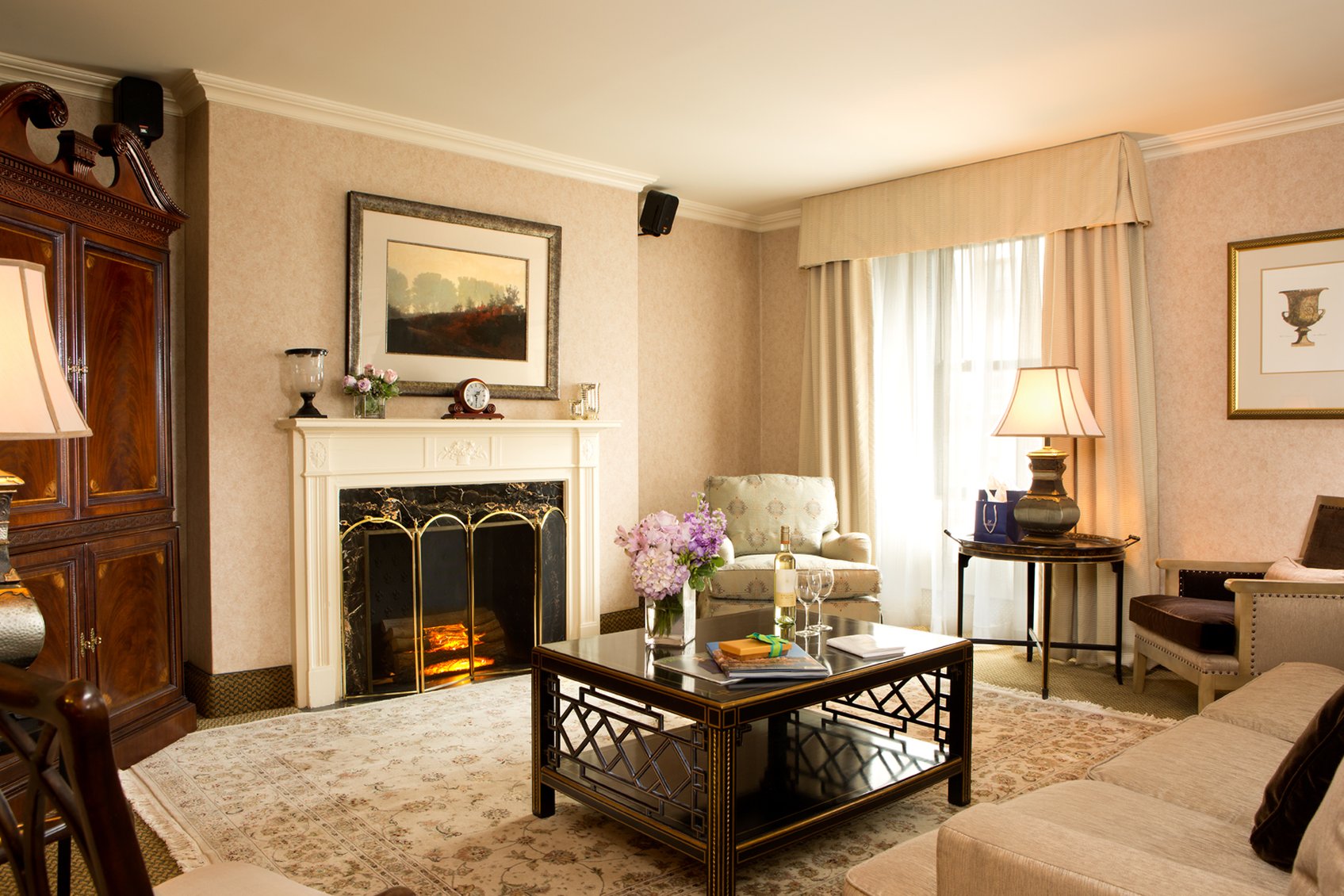 Ambassador Suite
1 bedroom, up to 3 guests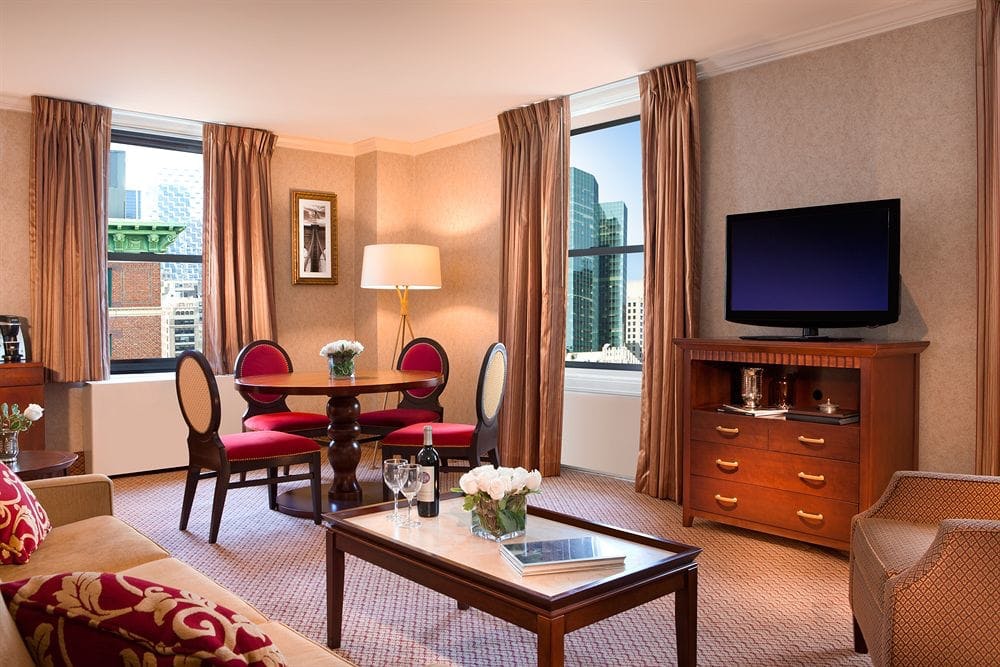 Governor Suite
2 bedrooms, up to 5 guests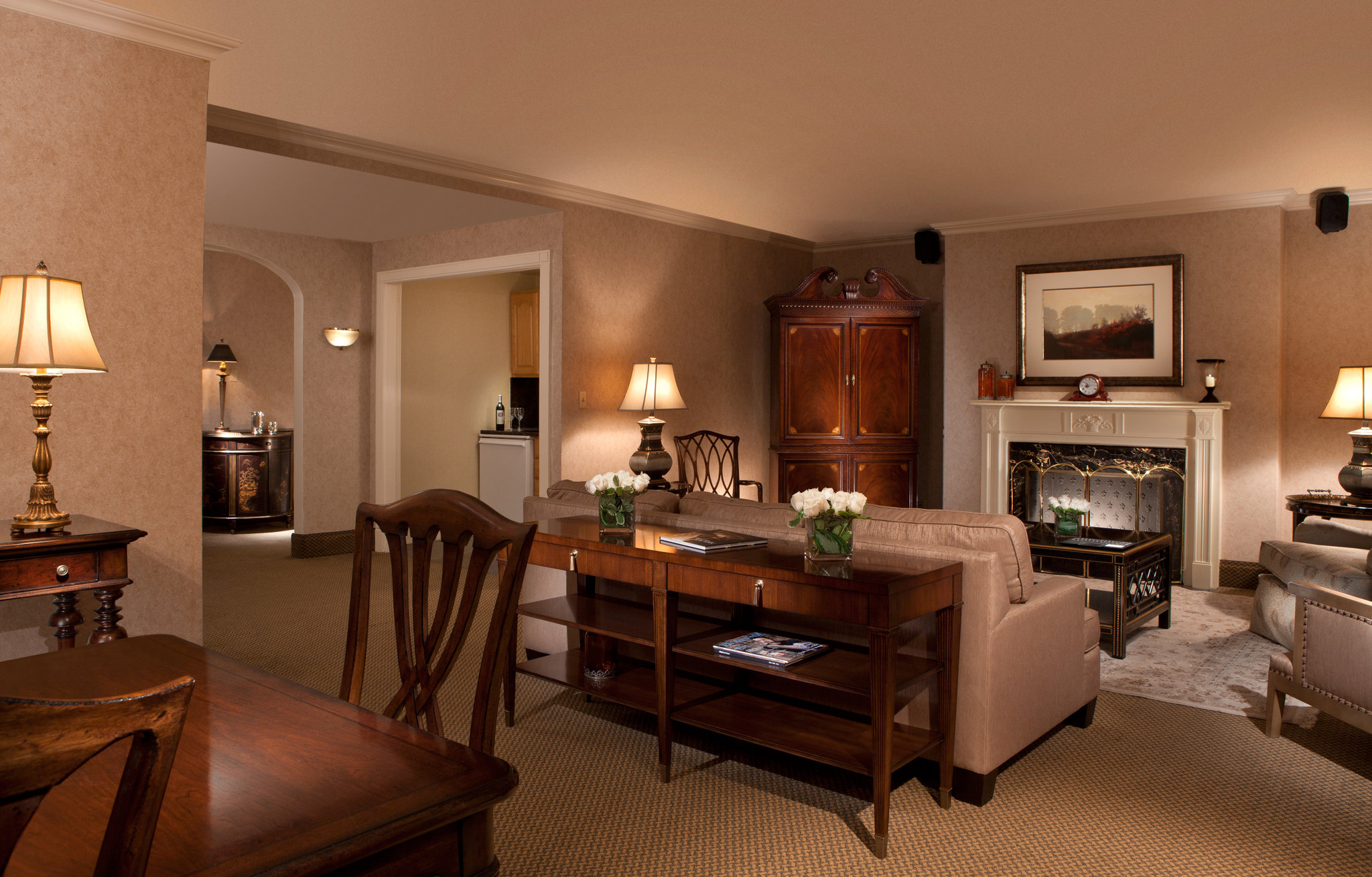 Madison Suite
1 bedroom, up to 6 guests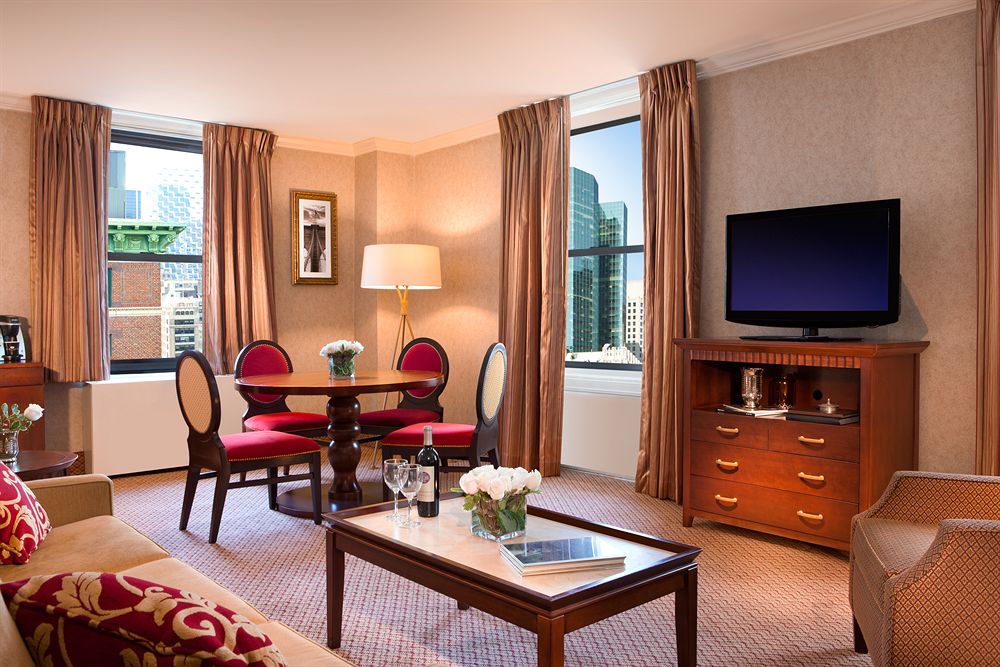 One Bedroom King Suite
1 bedroom, up to 4 guests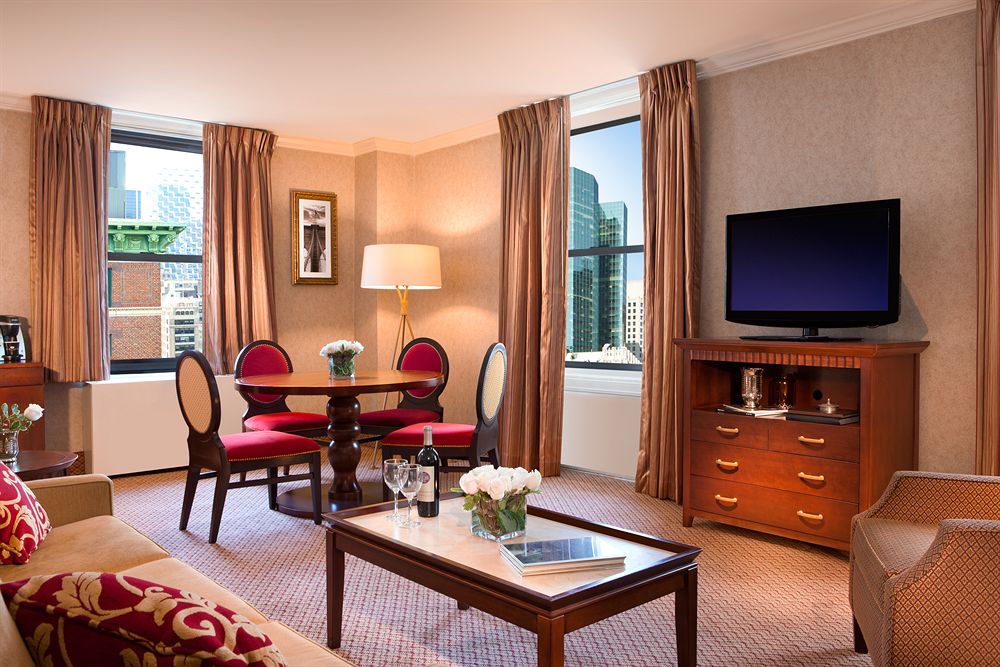 One Bedroom Suite Two Beds
1 bedroom, up to 6 guests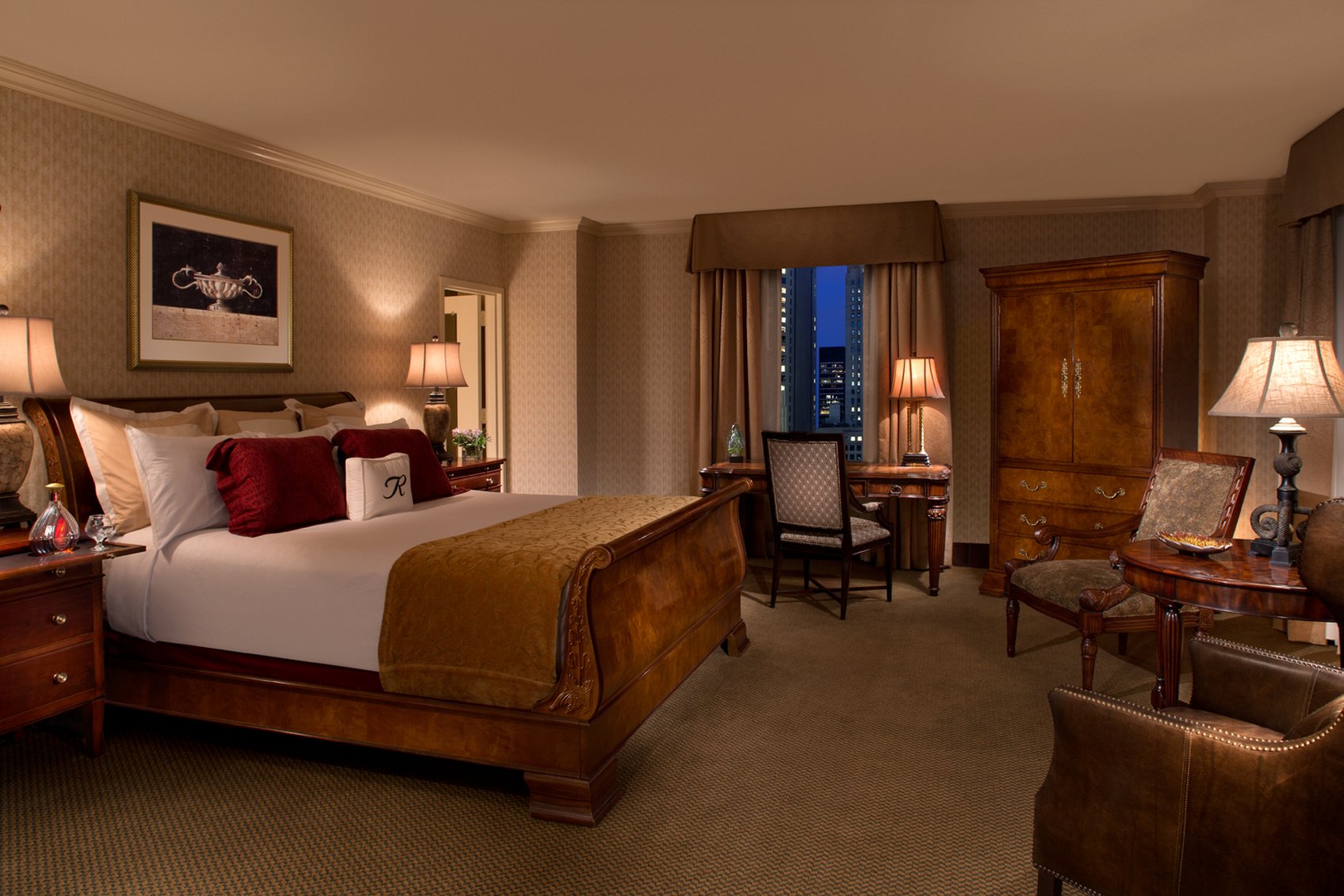 Presidential Two Bedroom Suite
2 bedrooms, up to 8 guests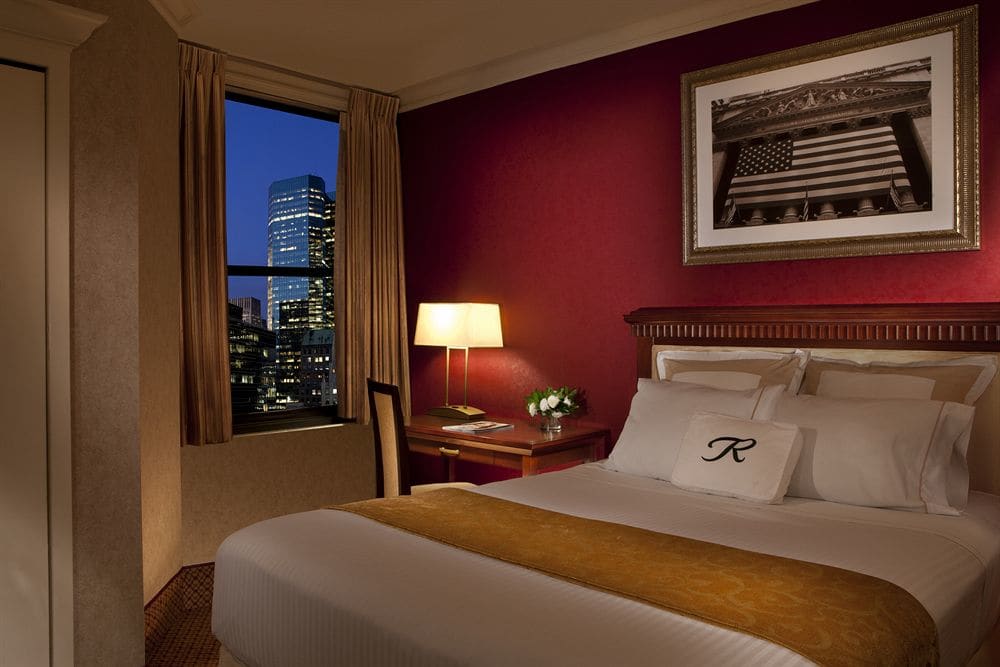 Queen Junior Suite
1 bedroom, up to 3 guests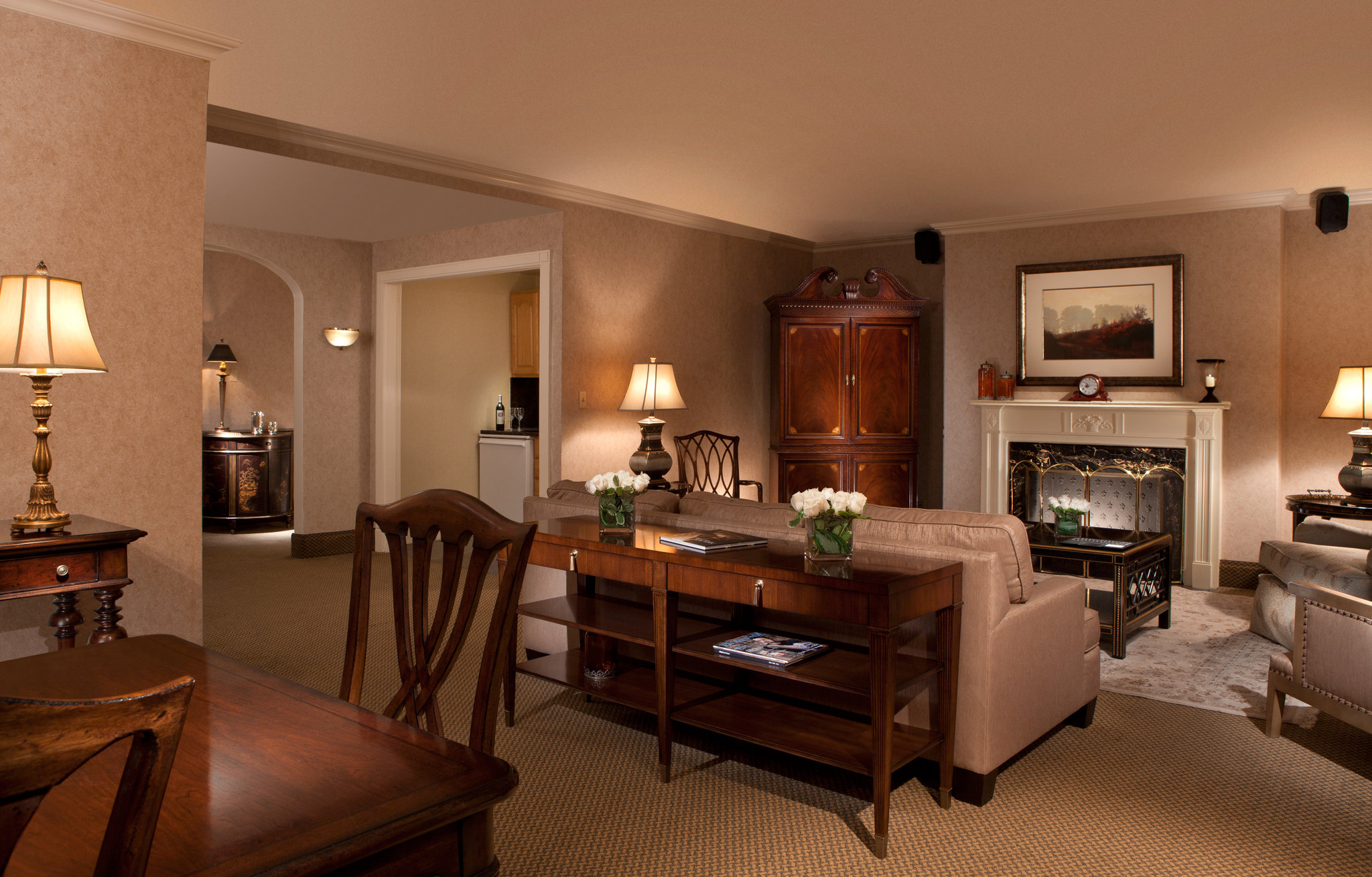 Roosevelt Three Bedroom Suite
3 bedrooms, up to 8 guests
Amenities at the The Roosevelt Hotel
24-hour front desk
24 Hour Health Club
ATM/banking
Ballroom
Banquet hall
Bar/lounge
Business center
Complimentary newspapers in lobby
Concierge services
Conference space
Dry cleaning/laundry service
Elevator/lift
Free newspapers in lobby
Hair salon
In-room accessibility
Meeting rooms
Multilingual staff
Porter/bellhop
Rooftop terrace
Safe-deposit box at front desk
Valet parking
16 images of the The Roosevelt Hotel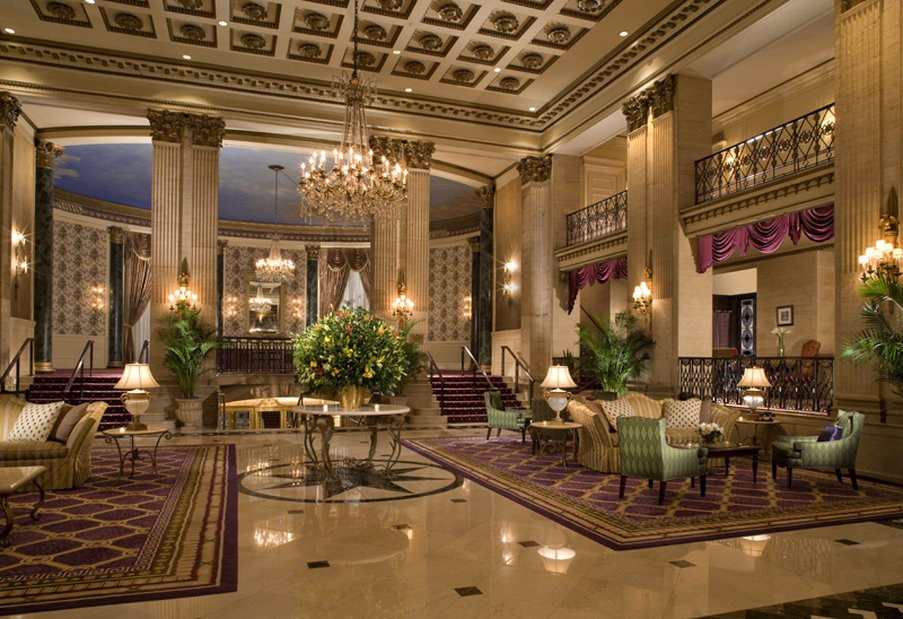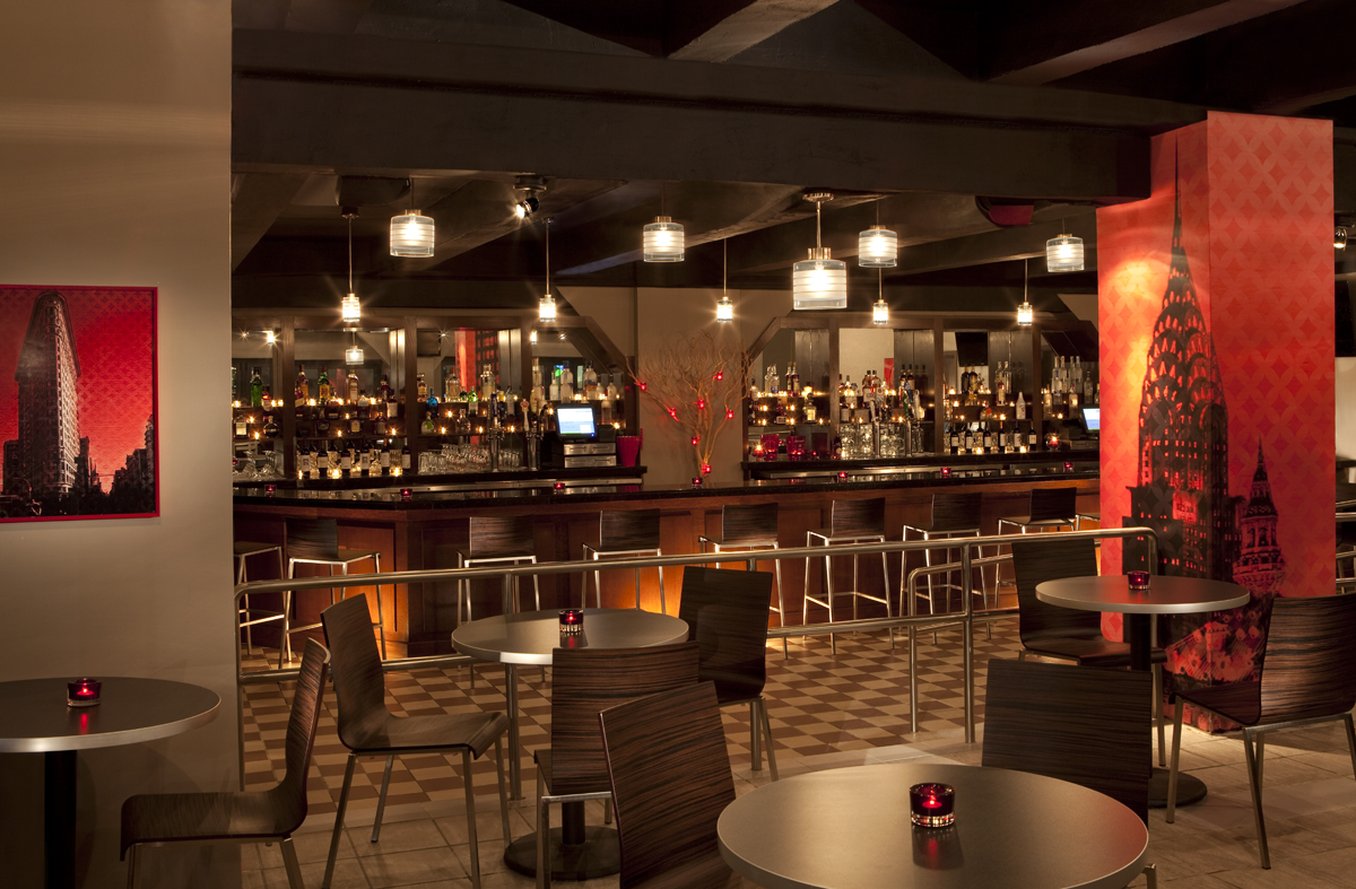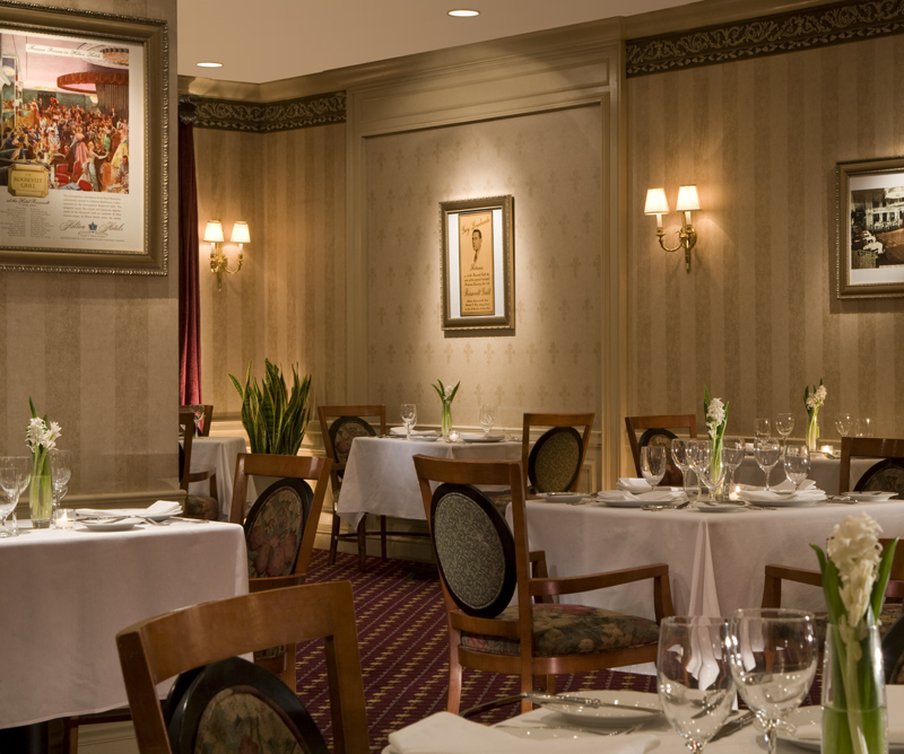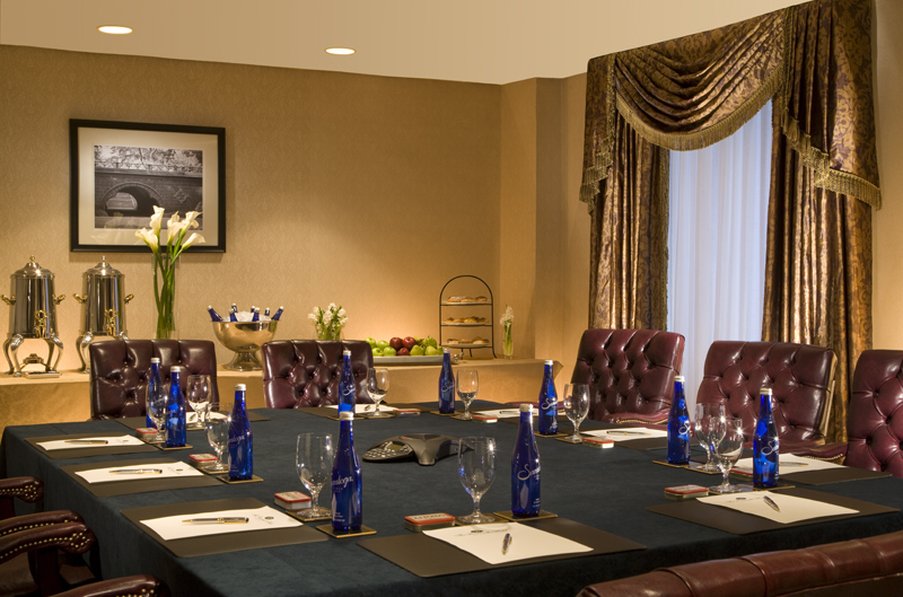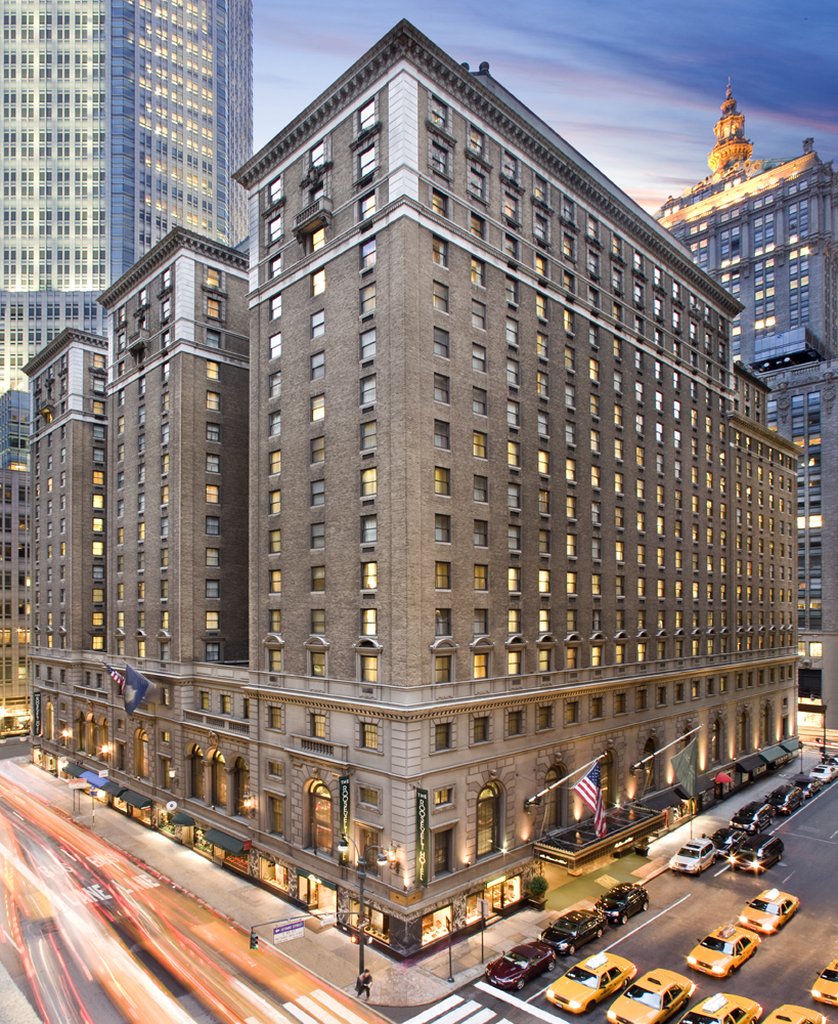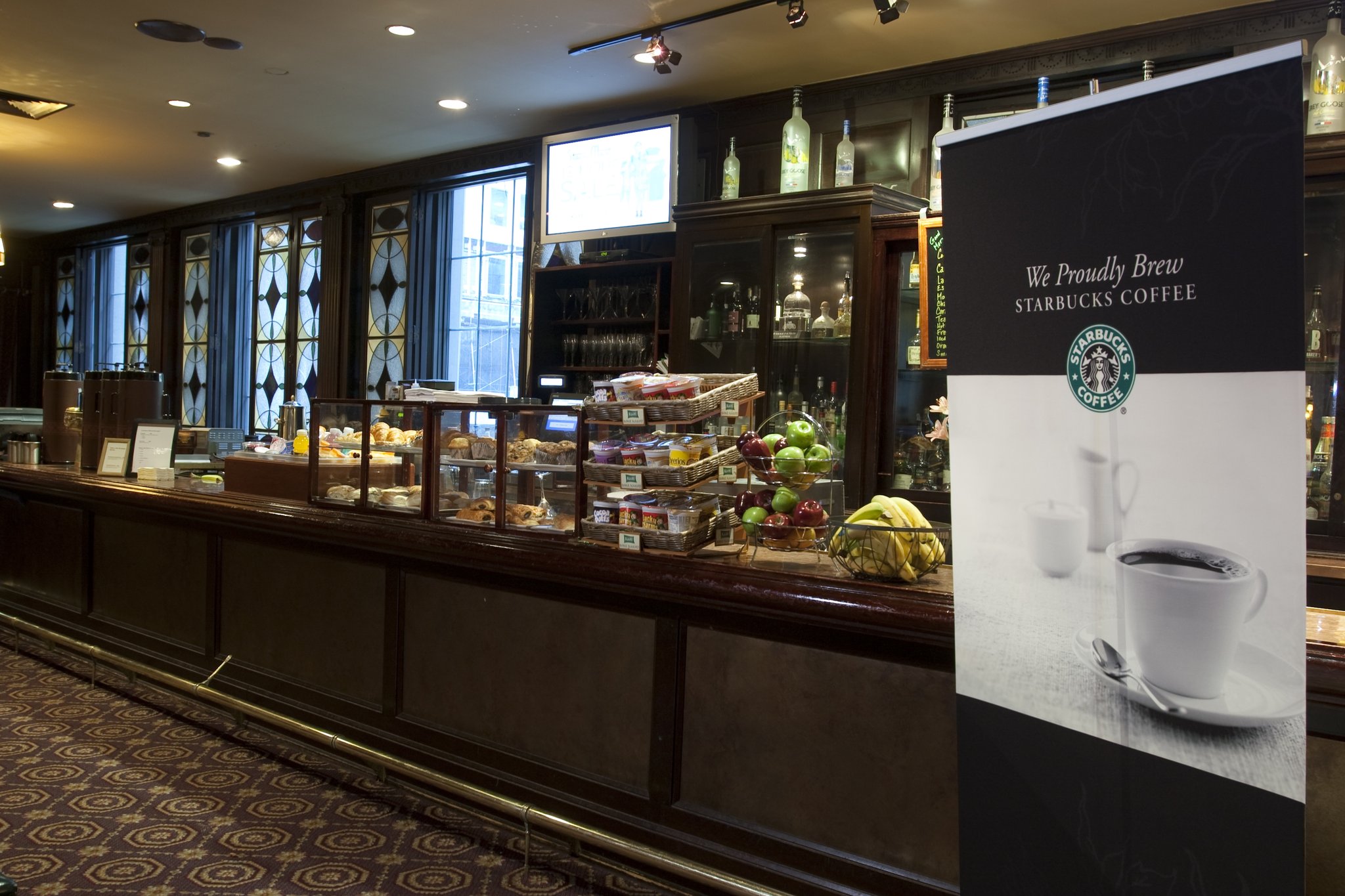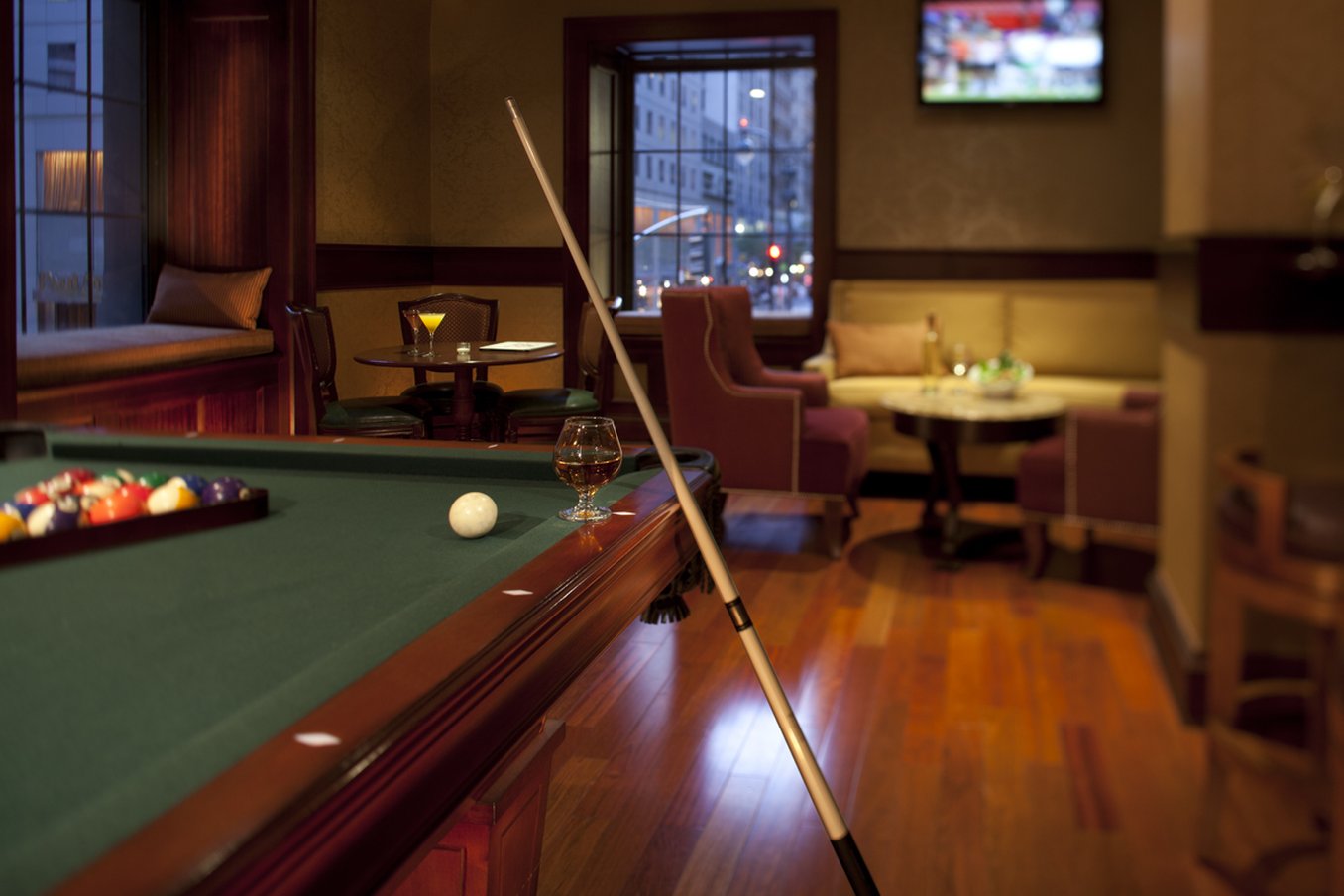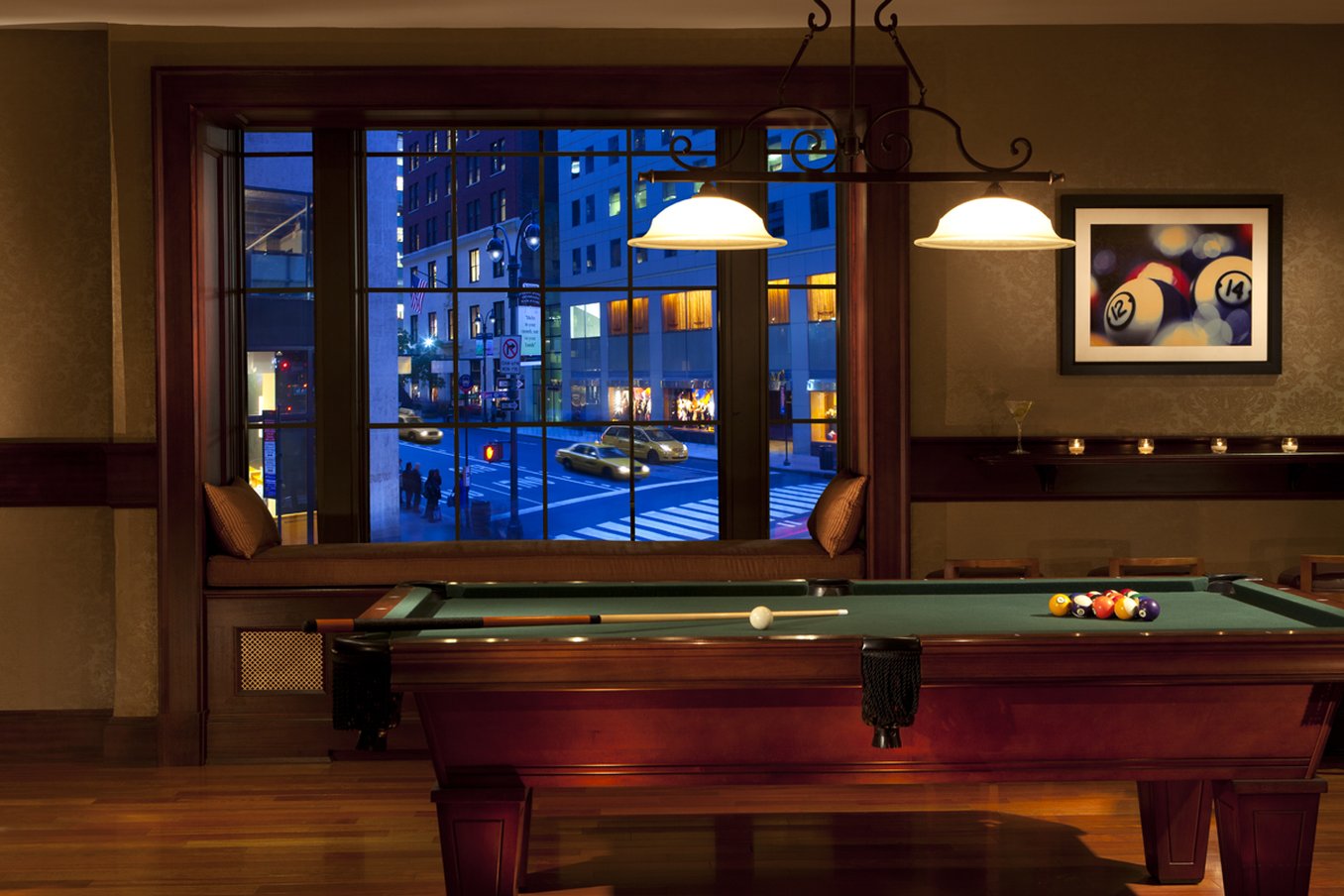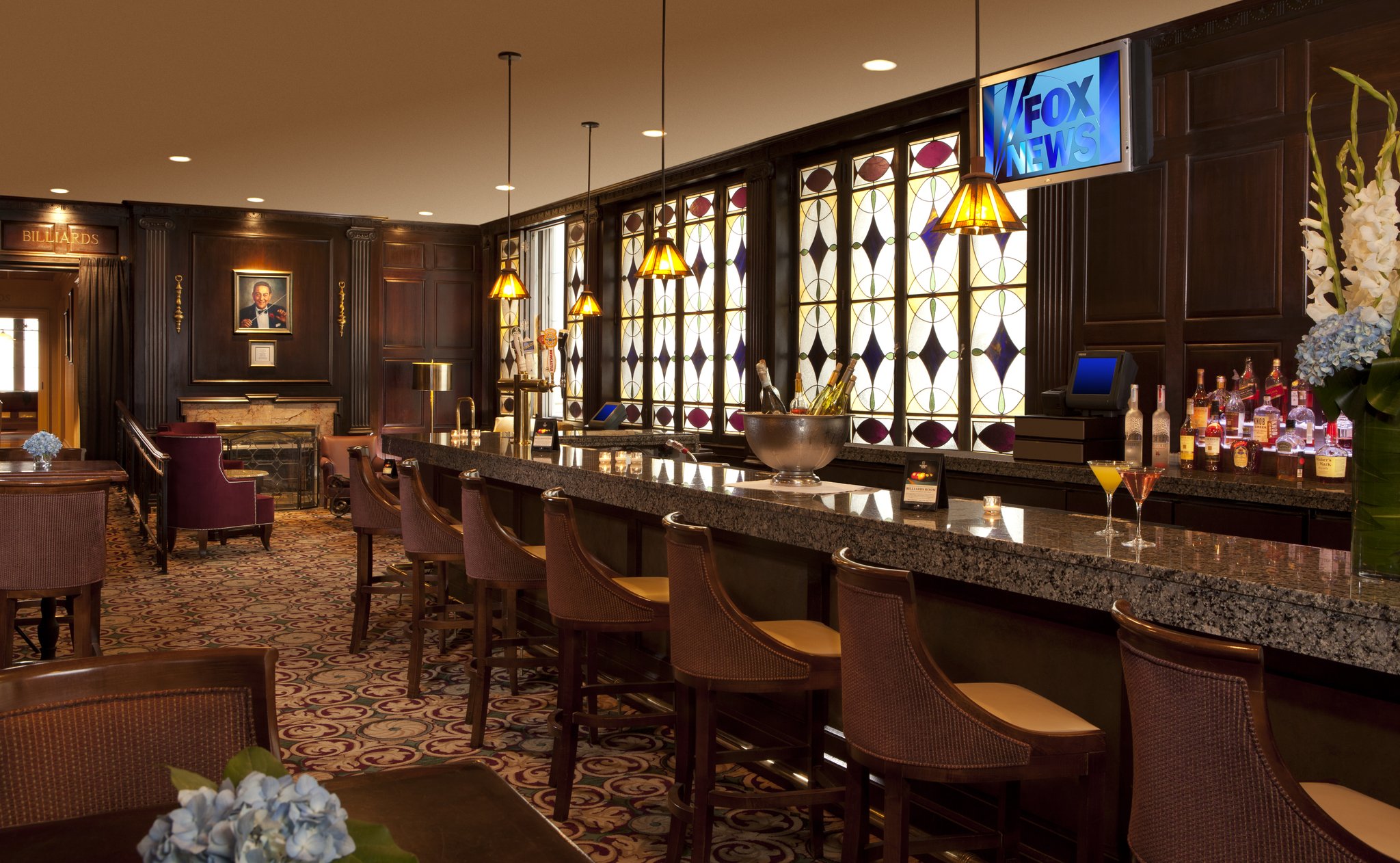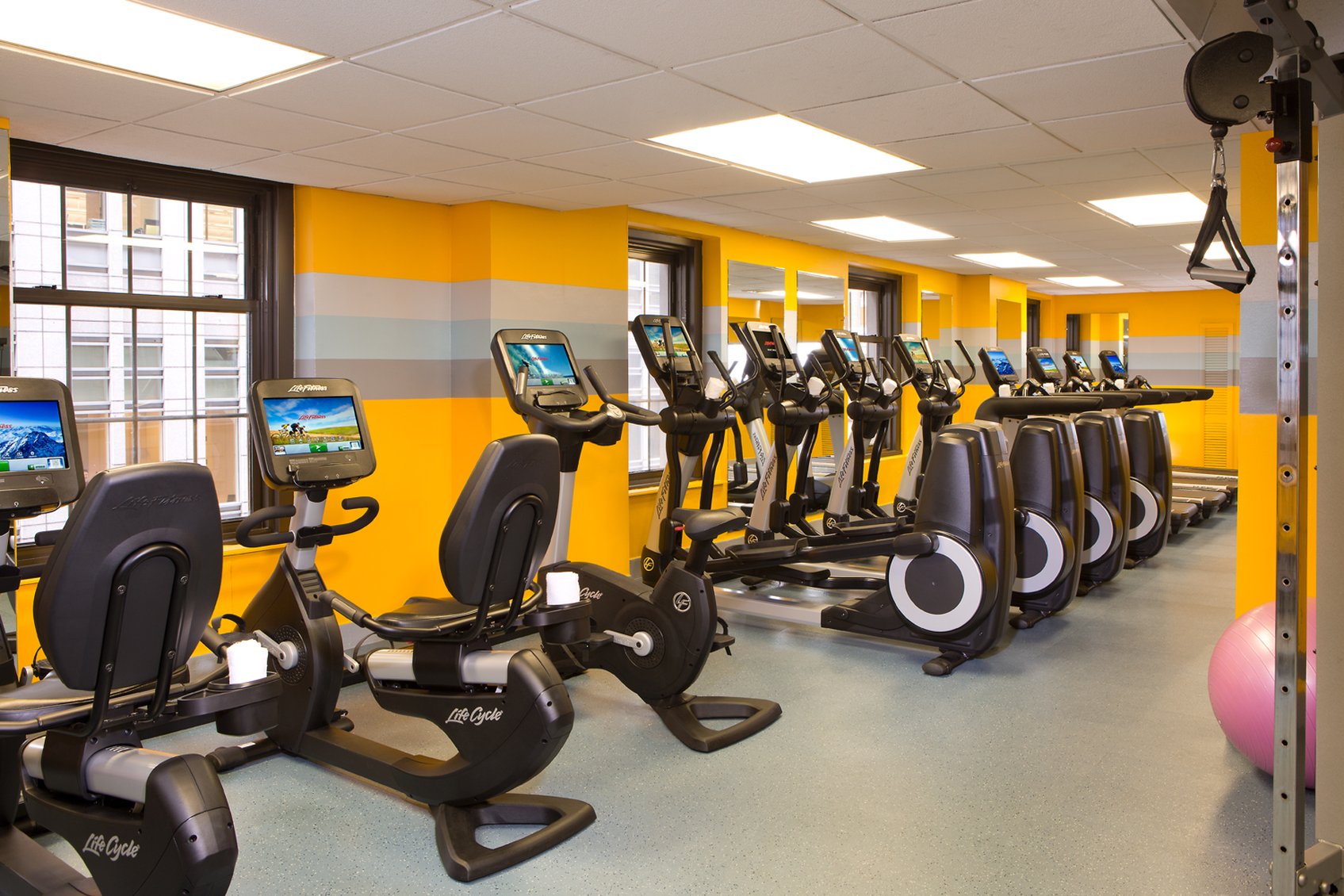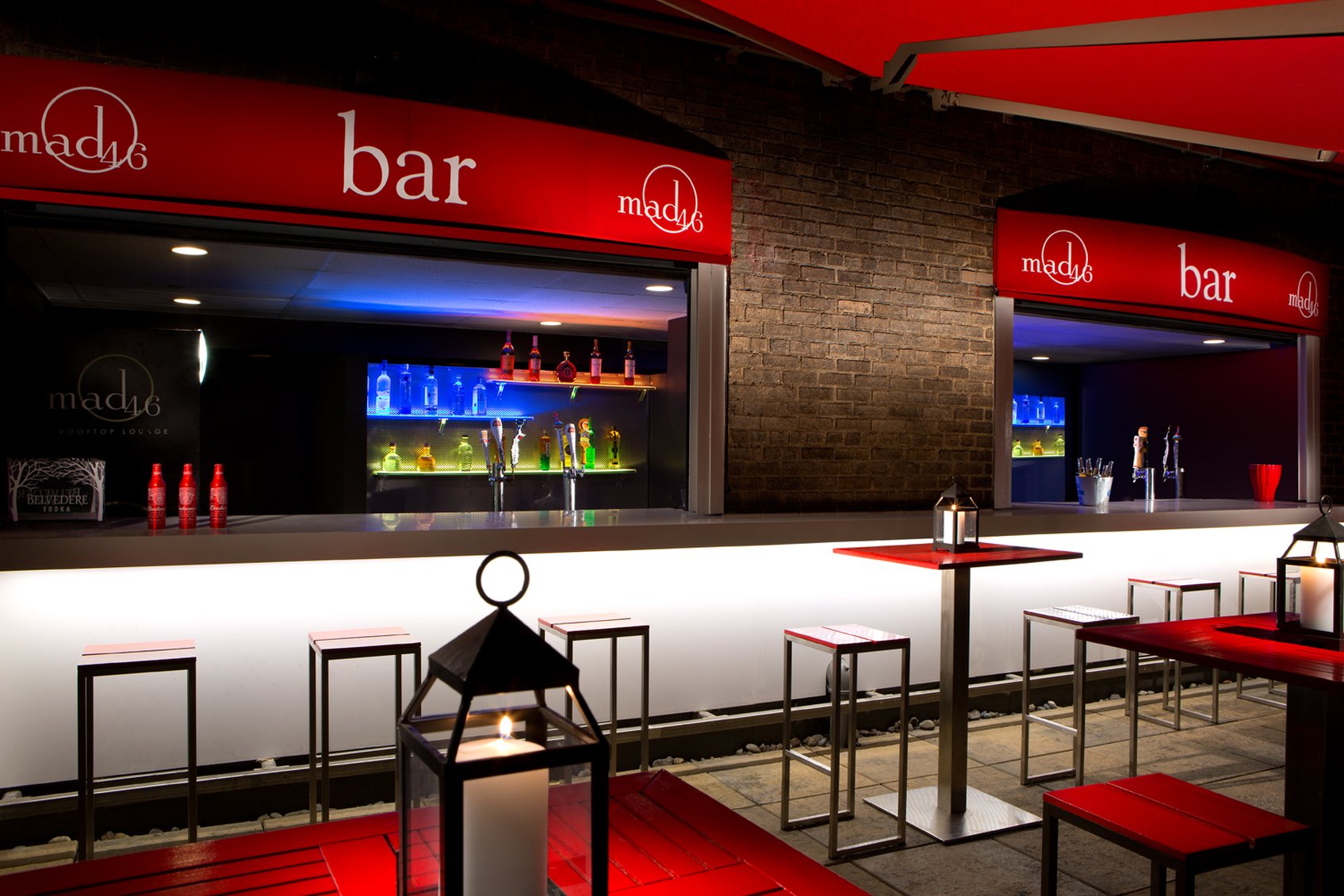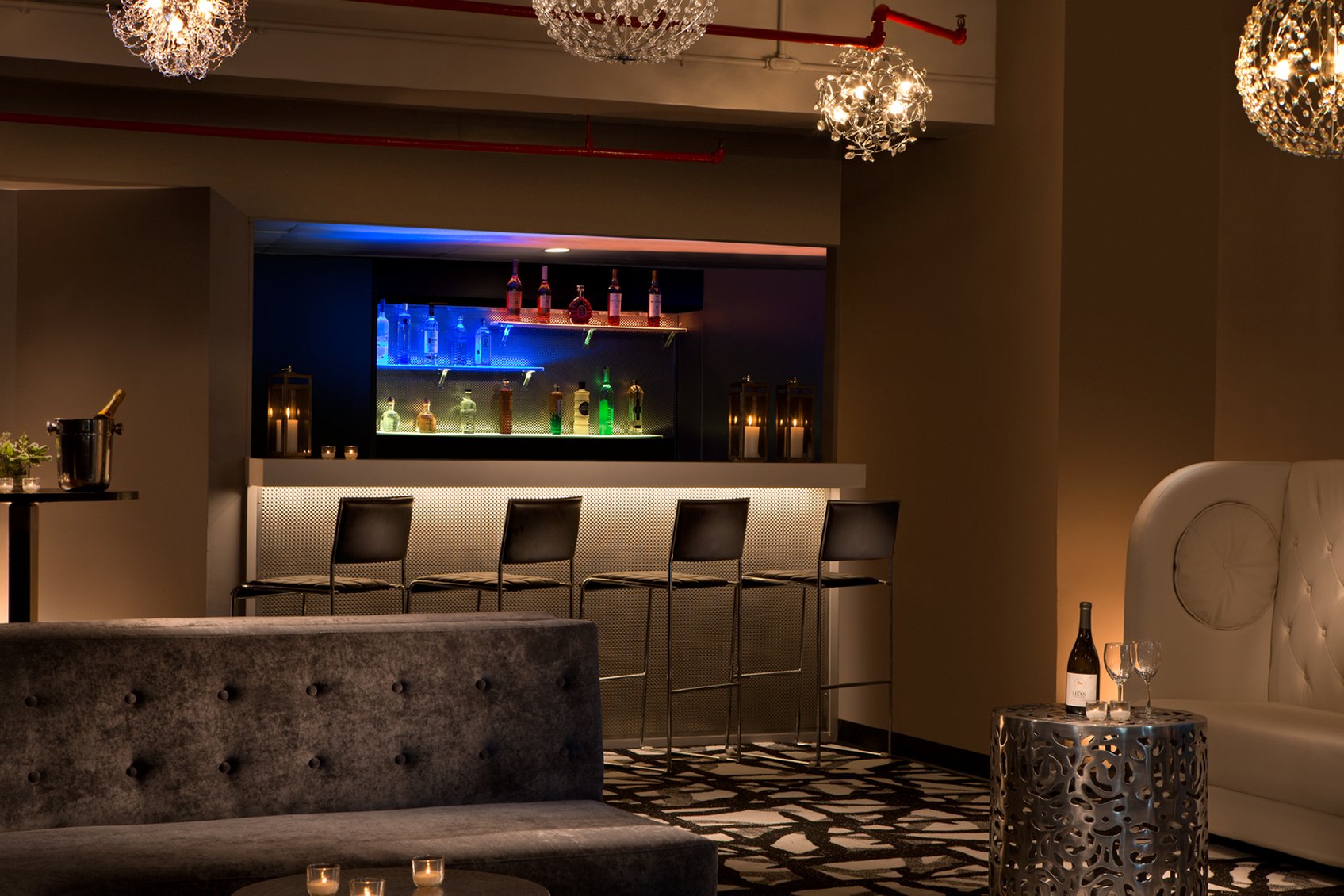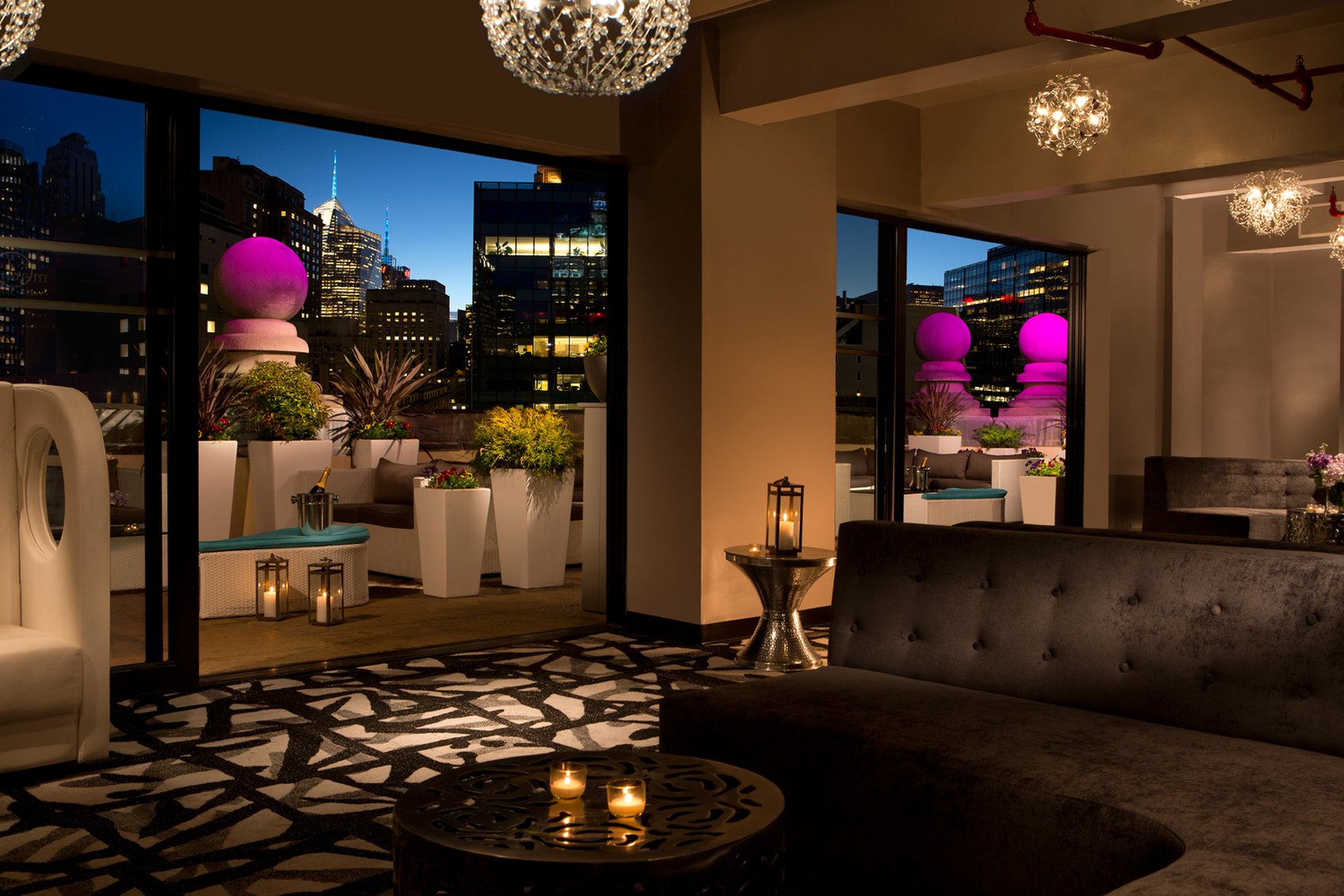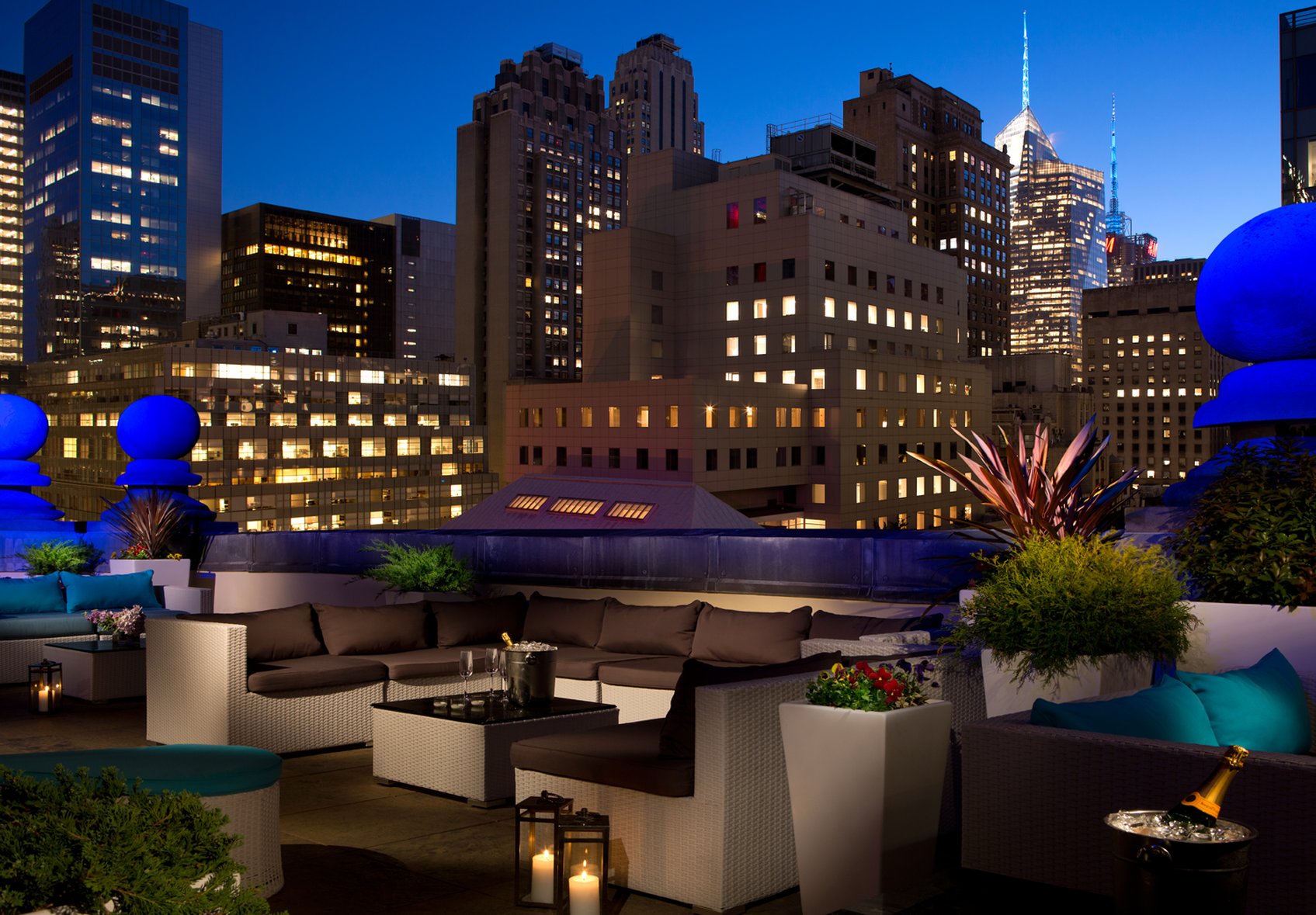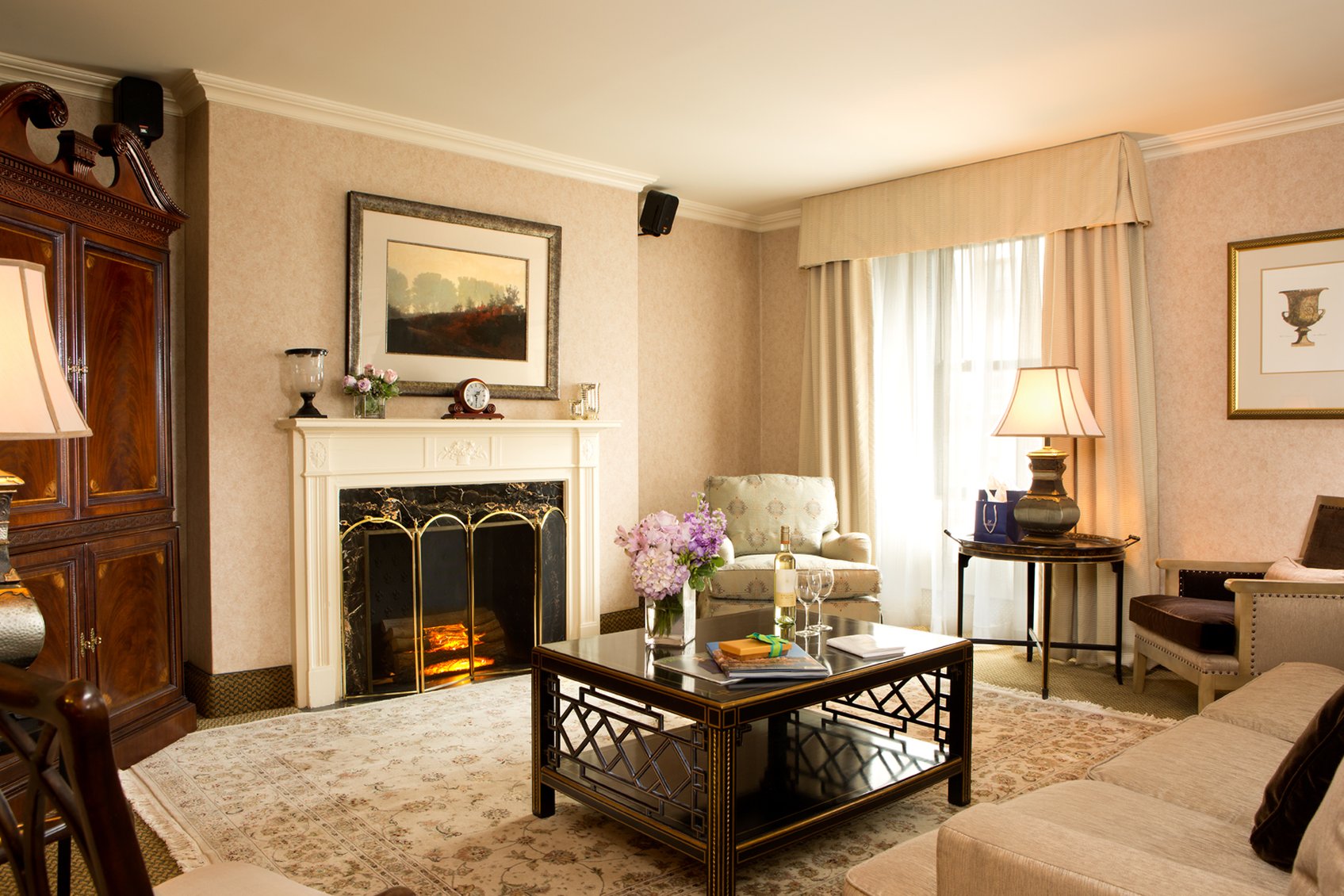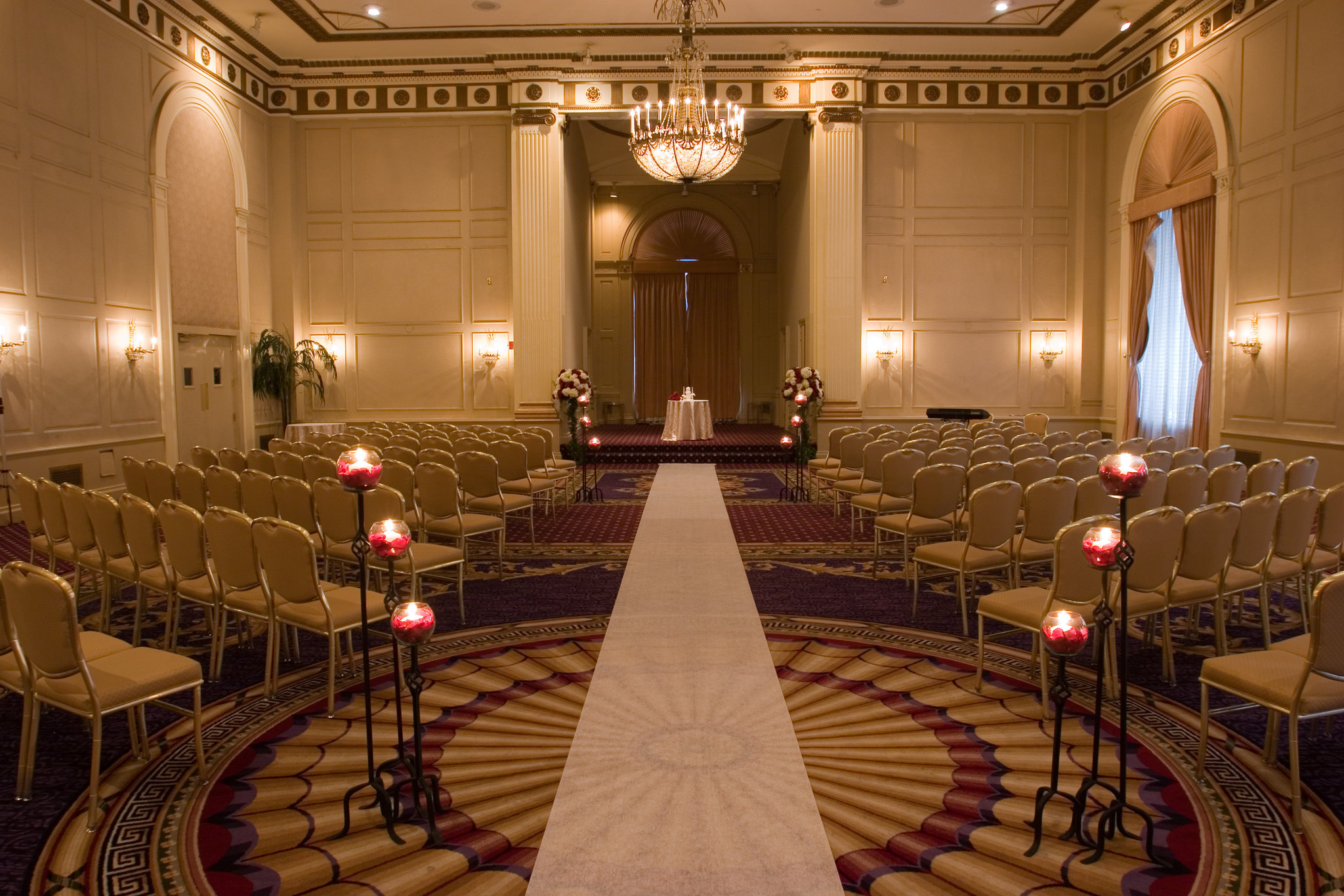 The Roosevelt Hotel Location
45 East 45th Street New York, NY 10017 US