HOTEL DESCRIPTION
The Hotel Kimpton Ink 48 Hotel is a 4.5 star hotel (organizer category) in New York Manhattan, New York. Kimpton Ink 48 Hotel was rated 5.0 out of 6.0 based on 51 hotel ratings and has a referral rate of 89. Discover Kimpton Ink 48 Hotel on TUI.com.
LOCATION
New York Manhattan
The city hotel is a versatile urban retreat in the west side of Manhattan. Situated in Hell's Kitchen, it overlooks the Hudson River and the Intrepid Museum. A short walk takes guests directly to Times Square and the theatre district. A 5 minute walk will take you to many restaurants and nightclubs, and the M50 bus stop is just 2 minutes away. The Penn Station and Time Warner Center are about 20 minutes away.
DISTANCES
Airport approx. 3,4 km
Station approx. 2 m
beach approx. 30,6 km
City centre/town centre approx. 3.2 km
Golf course approx. 3,2 km
WHAT YOUR ACCOMMODATION OFFERS
Guests can stay in one of the 79 single rooms, 24 double rooms, 9 junior suites, 18 suites or 25 studios. In the air-conditioned hotel, guests are welcomed in the reception area with 24-hour reception and 24-hour check-in/out service. The individual floors are easily accessible by elevator or stairs. The facilities include a cloakroom, safe, exchange office and ATM. WiFi in the public areas allows travellers to stay in touch with the outside world. Accommodation is wheelchair accessible. Other facilities include a newspaper kiosk and a TV room. When arriving by car, guests can park their car in a garage (for a fee) or in the car park (for a fee). Medical care, room service and laundry service are available. The surroundings can also be explored by bike (for a fee) thanks to the bicycle rental service. The following credit cards are accepted: American Express, Visa, Diners Club, JCB and MasterCard.
Check-in time from 15:00 hrs.
Check-out time until 12:00 hrs
Hotel opening: 1930
Last complete renovation: 2009
Reception, hotel safe: for a fee
elevator
Pool: Outdoor
Whirlpool: in the wellness area
Internet: WLAN/WiFi, in the public area: against charge
Payment methods: TUI Card / VISA, MasterCard, American Express, Diners, EC Karte/Maestro
pet: dog allowed: request necessary, cat allowed: request necessary
Parking spaces: Parking (subject to availability), unattended: for a fee, garage: for a fee
Conference facilities: Conference rooms: 1
Floors: 18, Rooms: 222
Country Category: 4 Stars
FOOD & DRINK
The gastronomic facilities include a dining room and a bar. A tasty breakfast is served in the morning, and for lunch and dinner guests can choose from the menu or order a menu.
Your accommodation offers the following meals:
Breakfast
Description of the catering offers:
Breakfast: continental
restaurant
bar
SPORT & FITNESS
The sports and entertainment facilities of the accommodation are available for flexible leisure activities. Guests can enjoy the beautiful weather on the terrace. The whirlpool in the bathing area promises pleasant relaxation. There are a variety of activities on offer, including a fitness studio, spa and massage treatments.
Against fee (partly external services)
fitness room
WINTERSPORT
Ski lift approx. 6.4 km
WELLNESS
Whirlpool: in the wellness area
Against fee (partly external services)
Wellness area/Spa
massages
FOR CHILDREN
BABYS
Babysitter service: for a fee
KIDS
Kids Club/Miniclub
Kimpton Ink48 Hotel stats
There are 8 different types of suites at Kimpton Ink48 Hotel. It is a 4.5 star hotel with a Tripadvisor rating of 4.5 from 3,447 reviews.
Suitehotelnewyork.com has 18 pictures of Kimpton Ink48 Hotel. Kimpton Ink48 Hotel has 17 amenities.
8 suites at the Kimpton Ink48 Hotel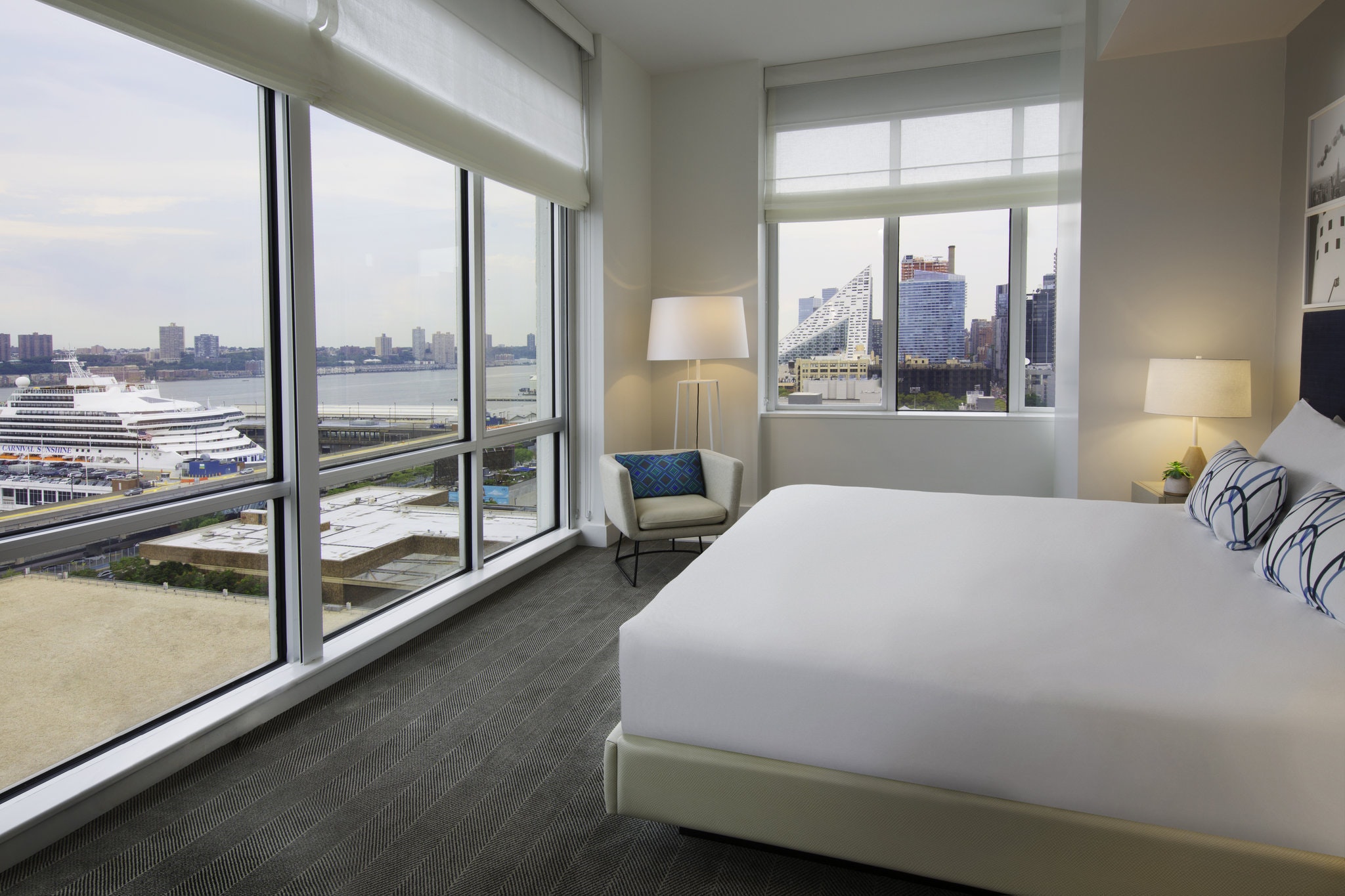 Accessible Hudson River Suite
1 bedroom, up to 3 guests
Executive Suite
1 bedroom, up to 3 guests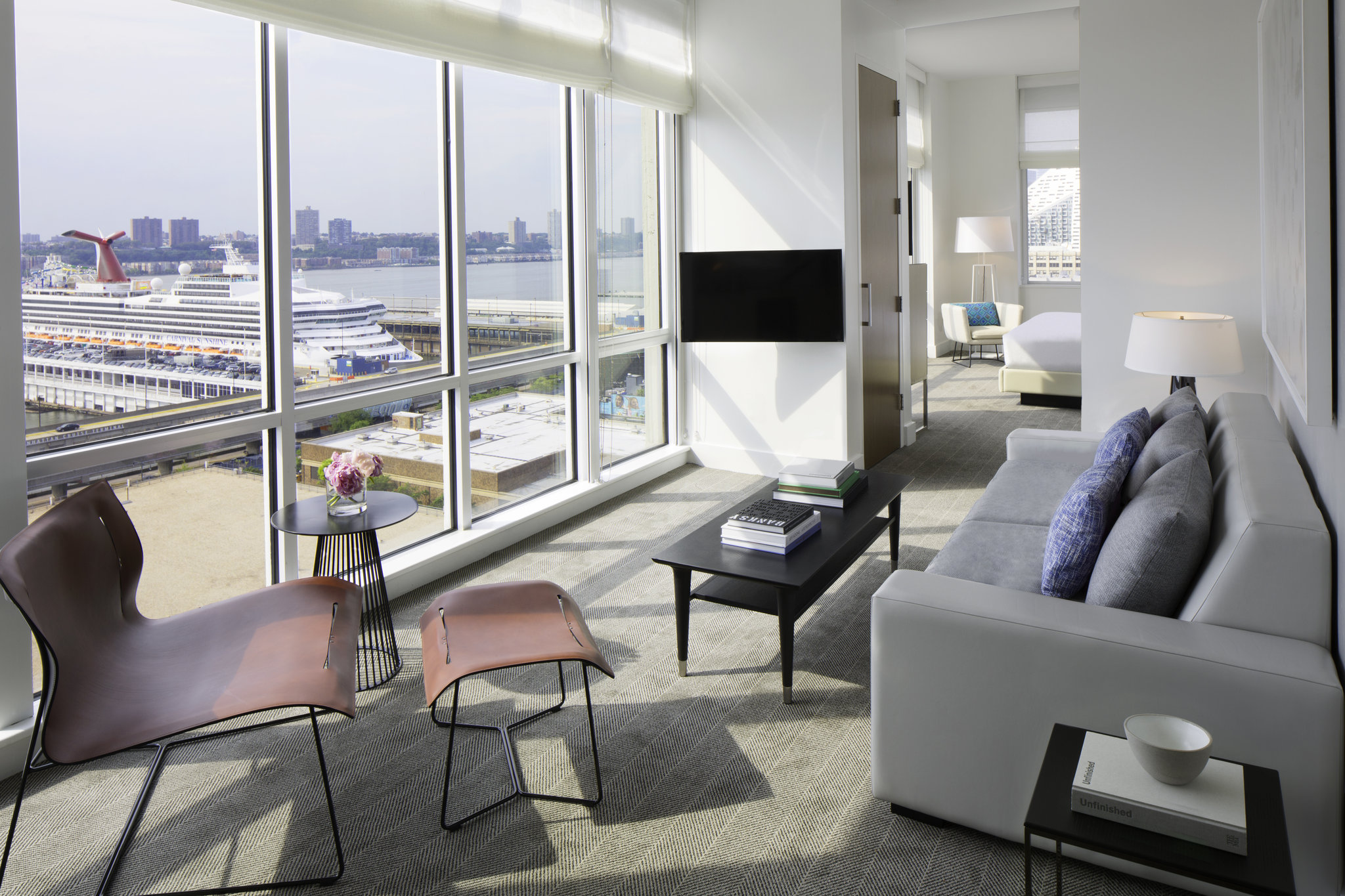 Hudson Suite
1 bedroom, up to 3 guests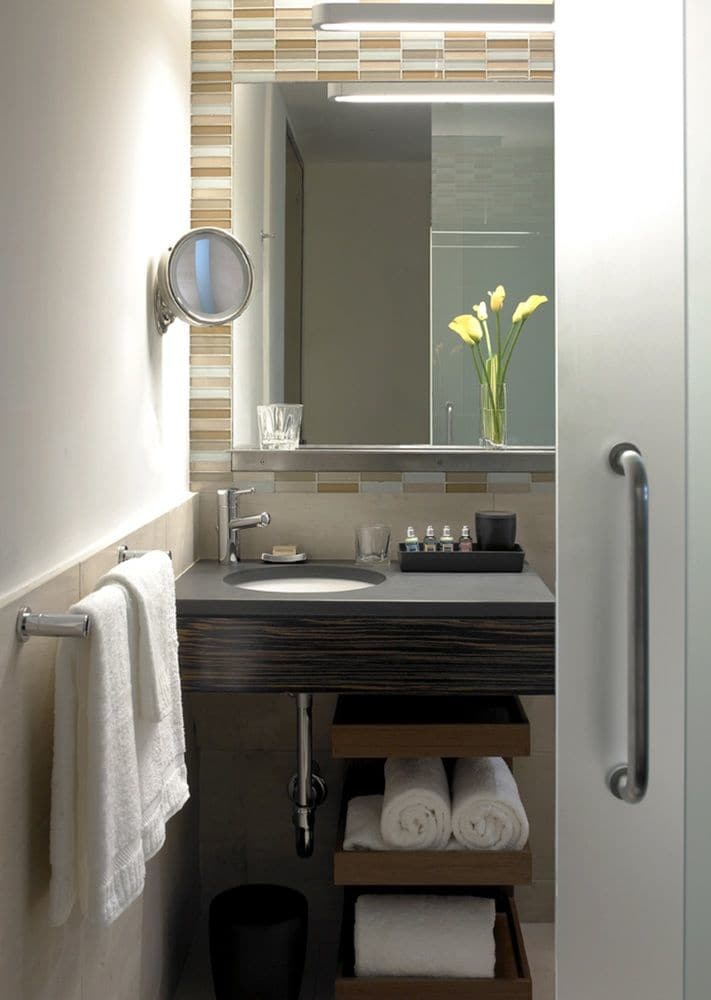 Junior Suite
1 bedroom, up to 3 guests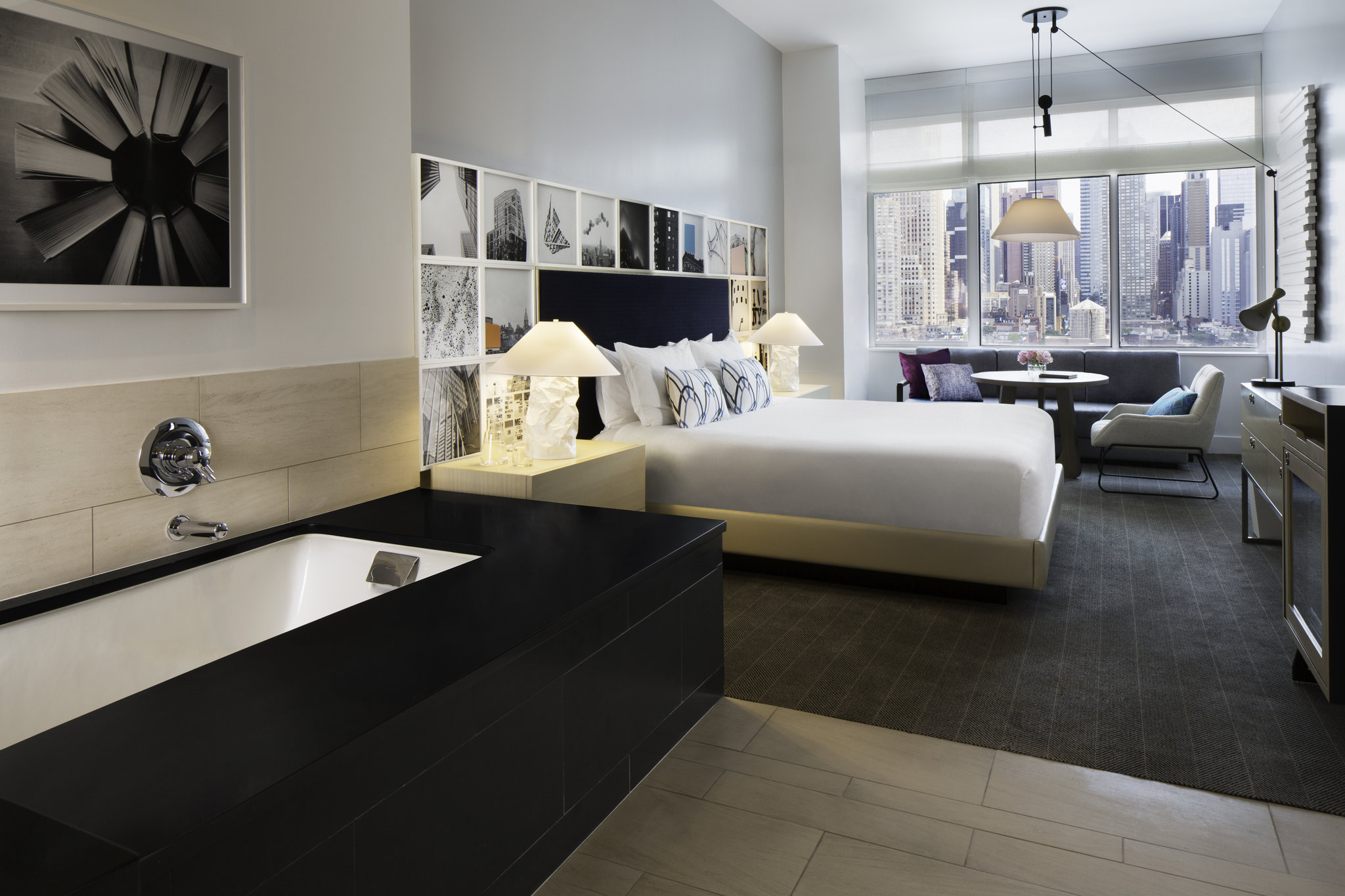 King Studio Suite
1 bedroom, up to 2 guests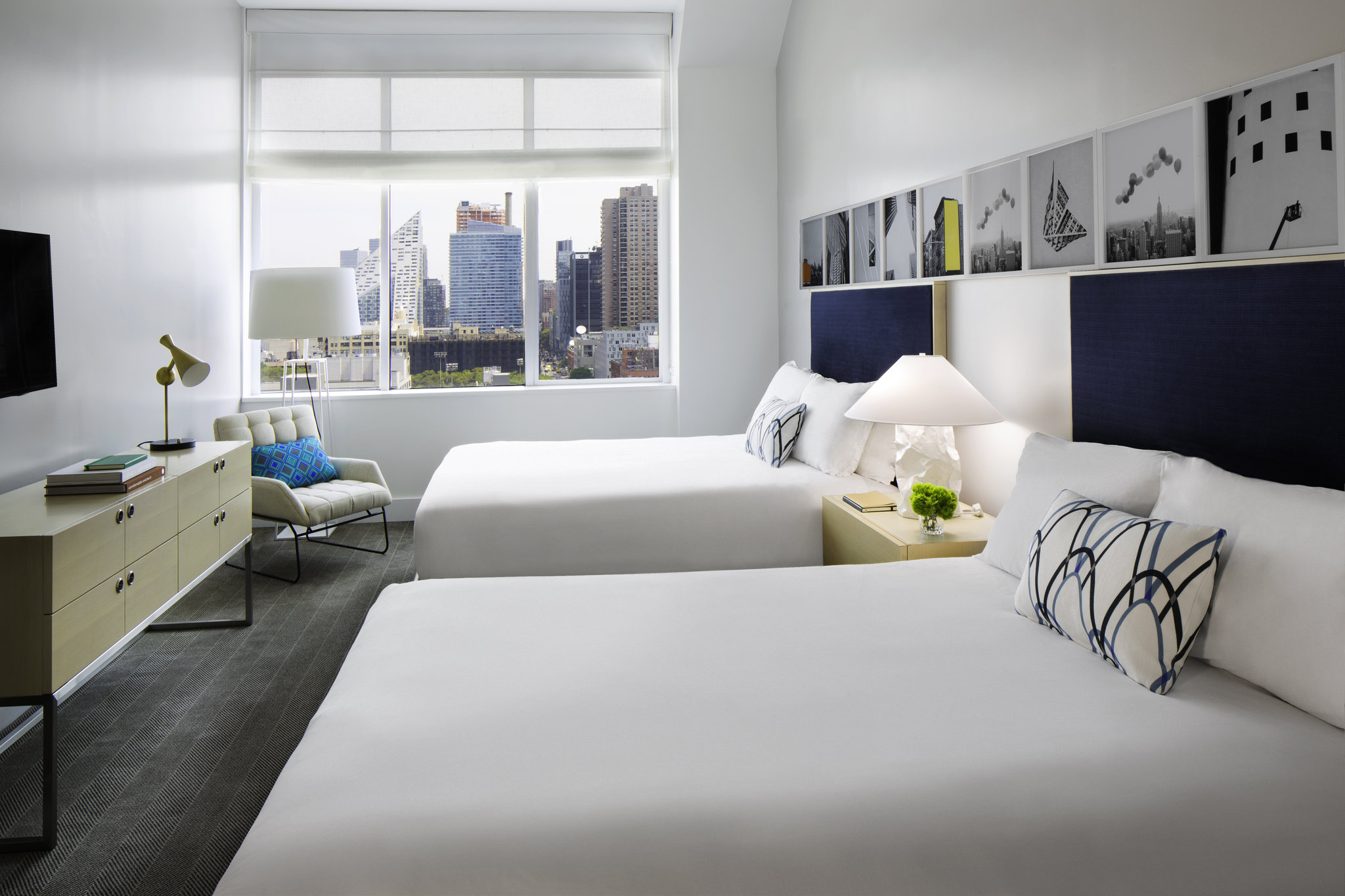 King Studio Suite + Double Double Deluxe View
2 bedrooms, up to 6 guests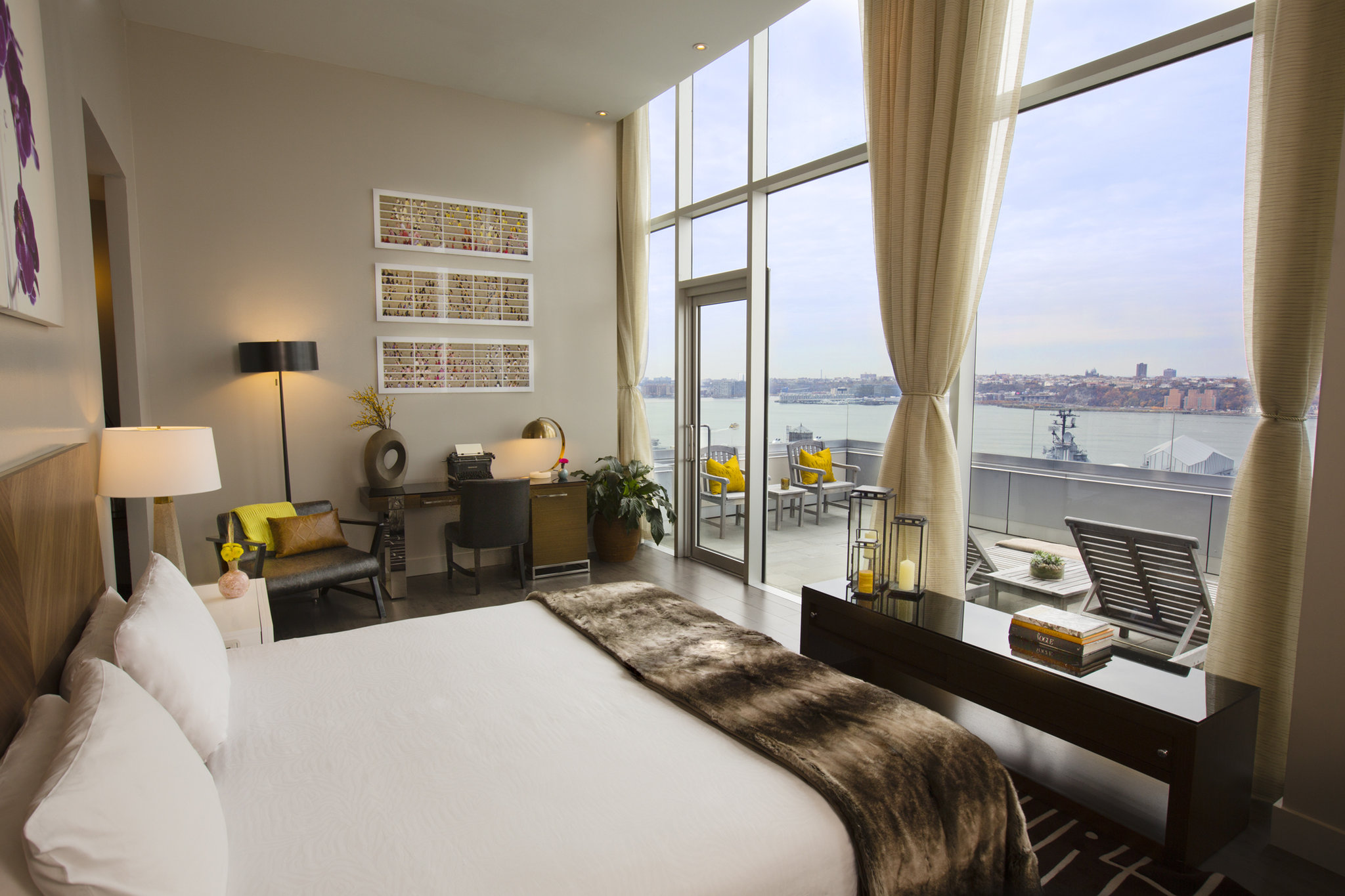 Penthouse Suite
1 bedroom, up to 3 guests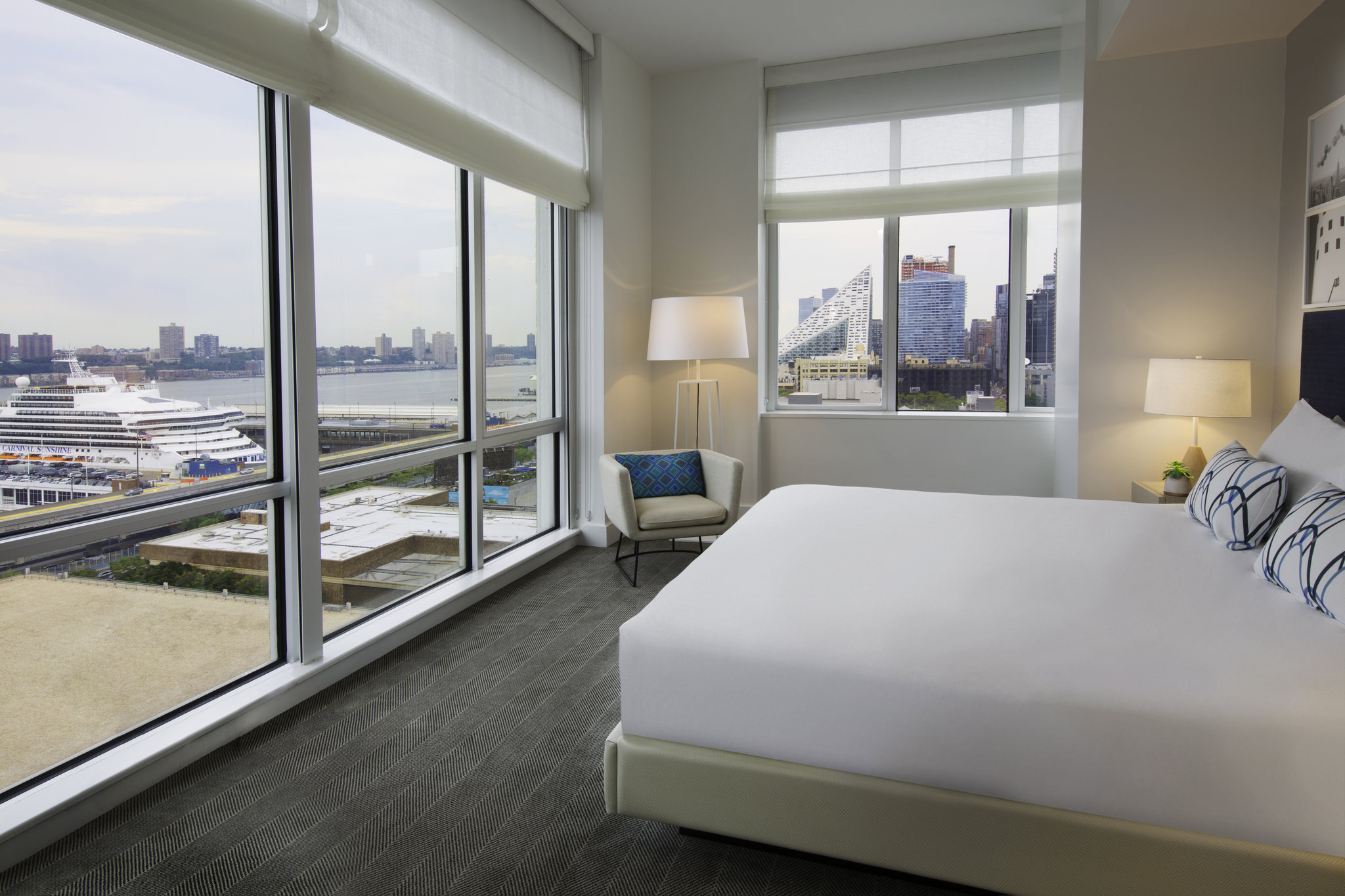 Riverview Terrace Suite
1 bedroom, up to 3 guests
Amenities at the Kimpton Ink48 Hotel
24-hour front desk
ATM/banking
Coffee/tea in common areas
Complimentary newspapers in lobby
Concierge services
Dry cleaning/laundry service
Elevator/lift
Free reception
Full-service spa
In-room accessibility
Limo or town car service available
Luggage storage
Multi-lingual staff
Porter/bellhop
Restaurant
Rooftop terrace
Tours/ticket assistance
18 images of the Kimpton Ink48 Hotel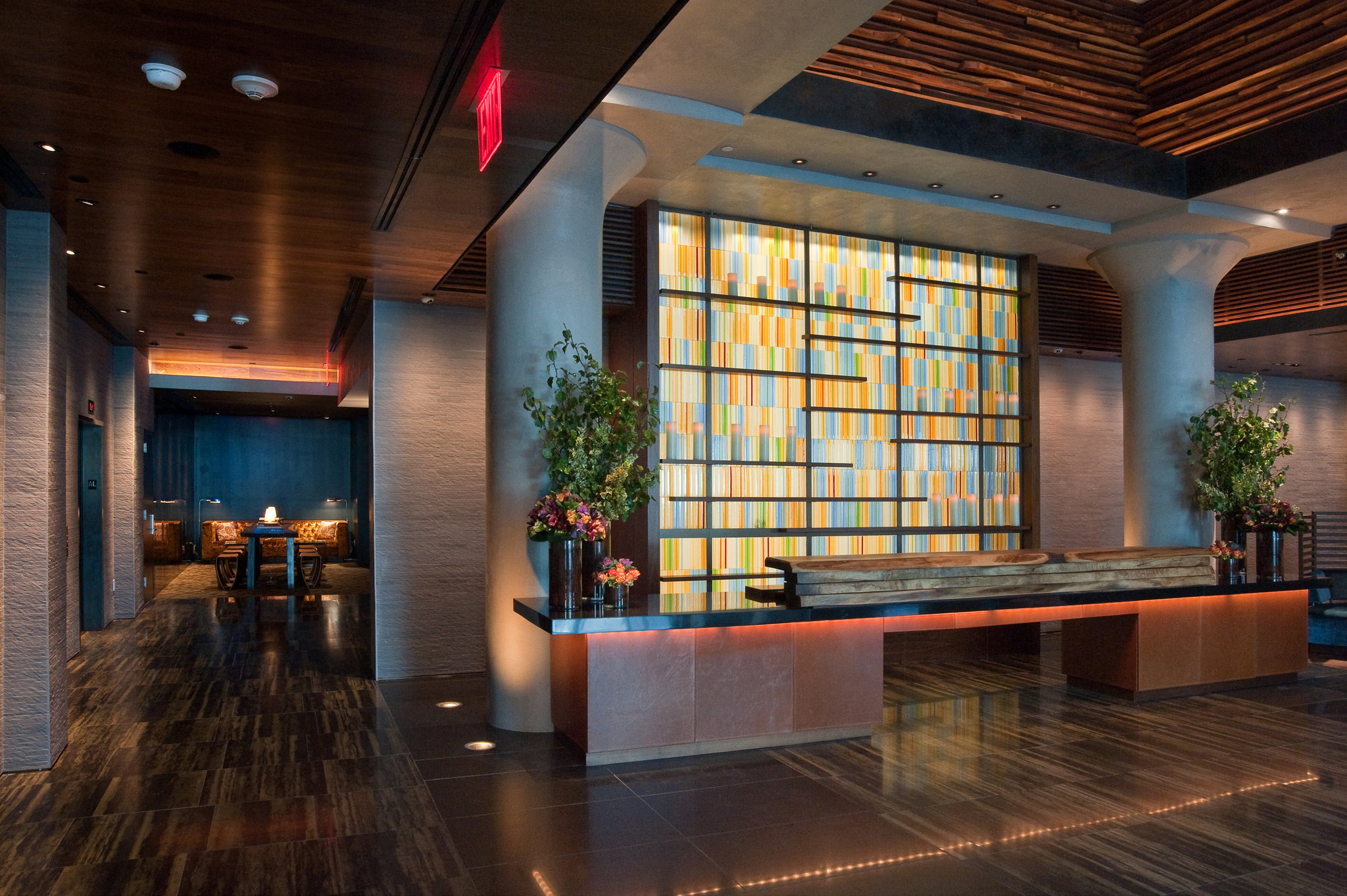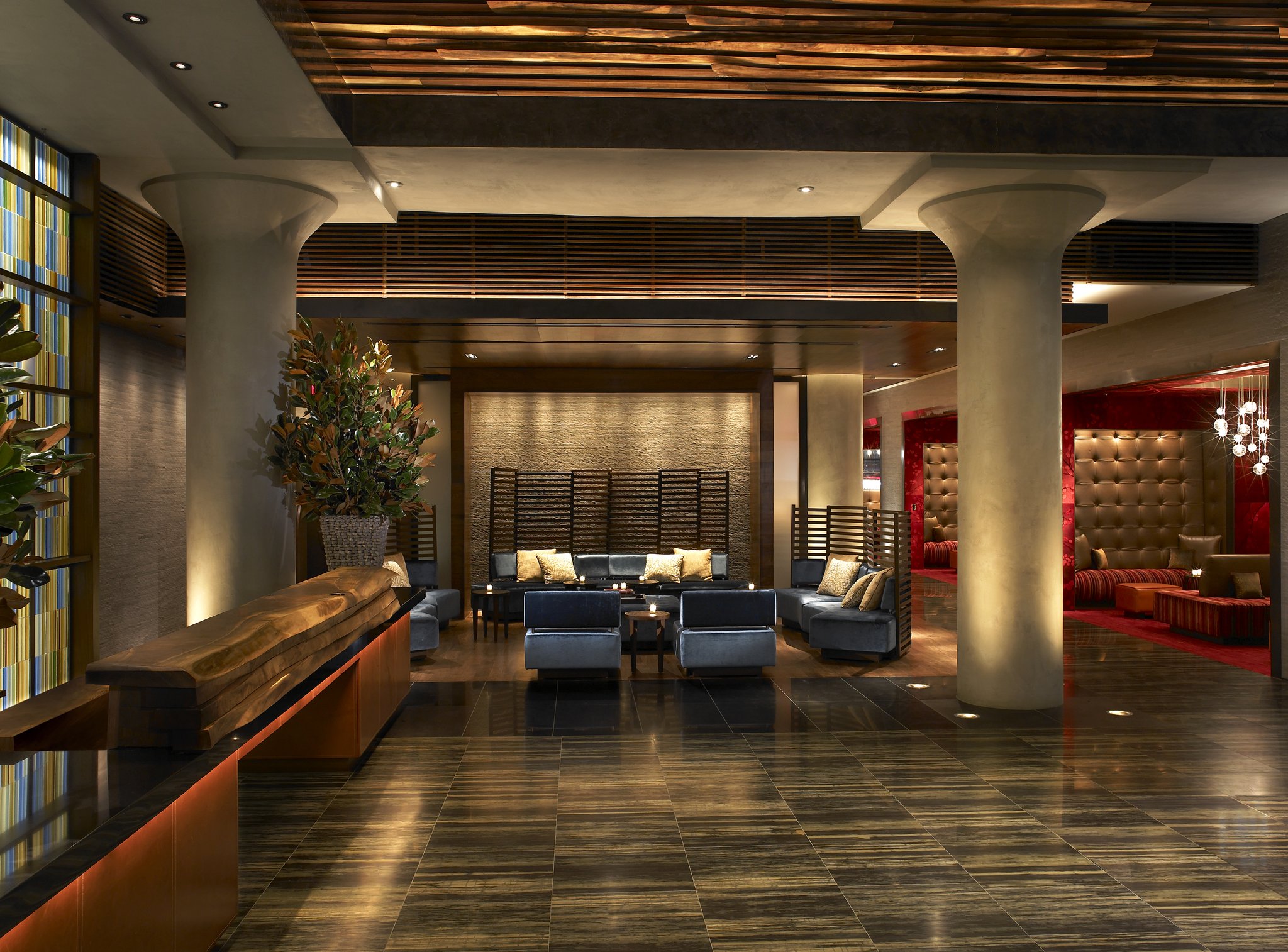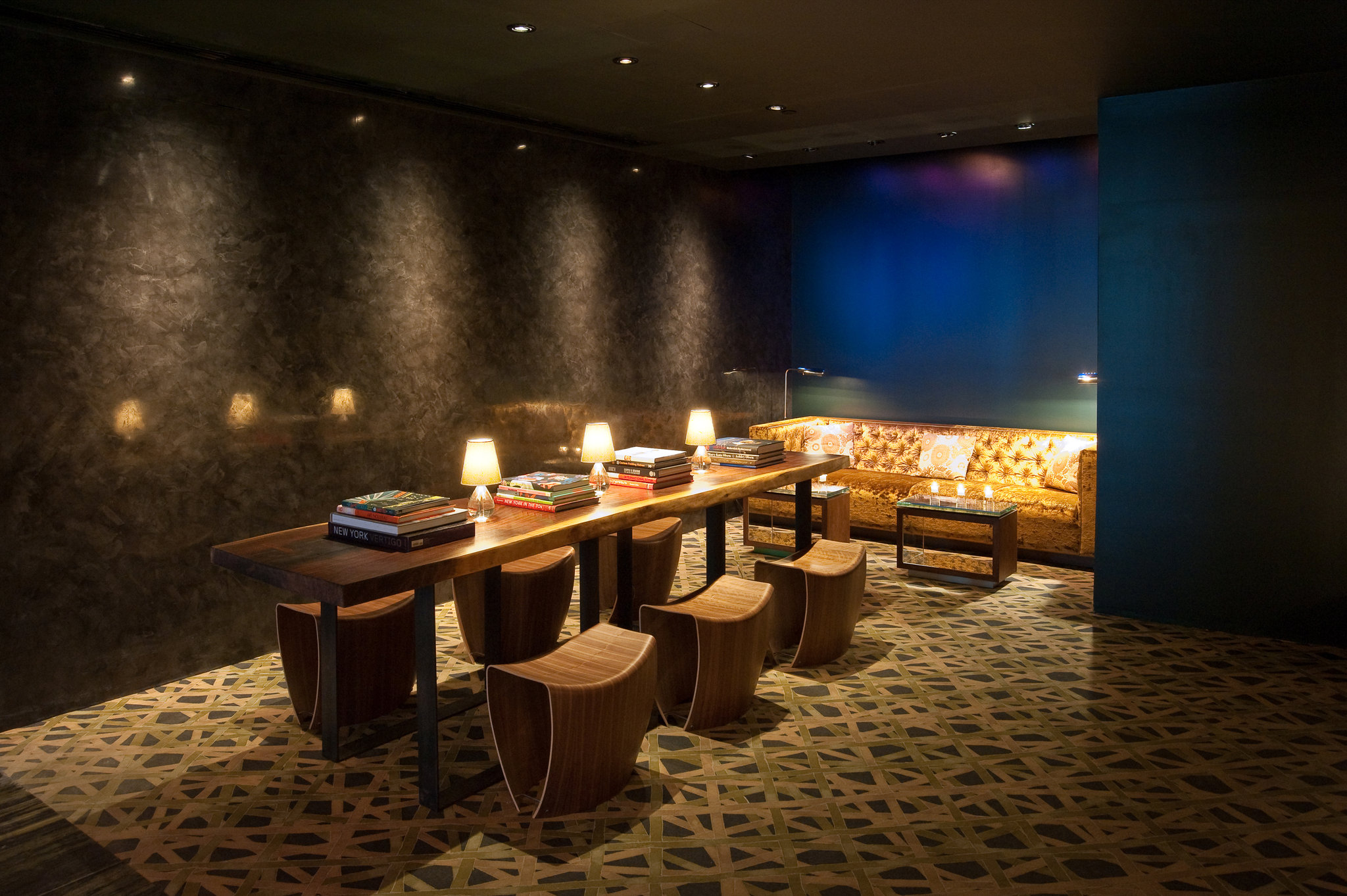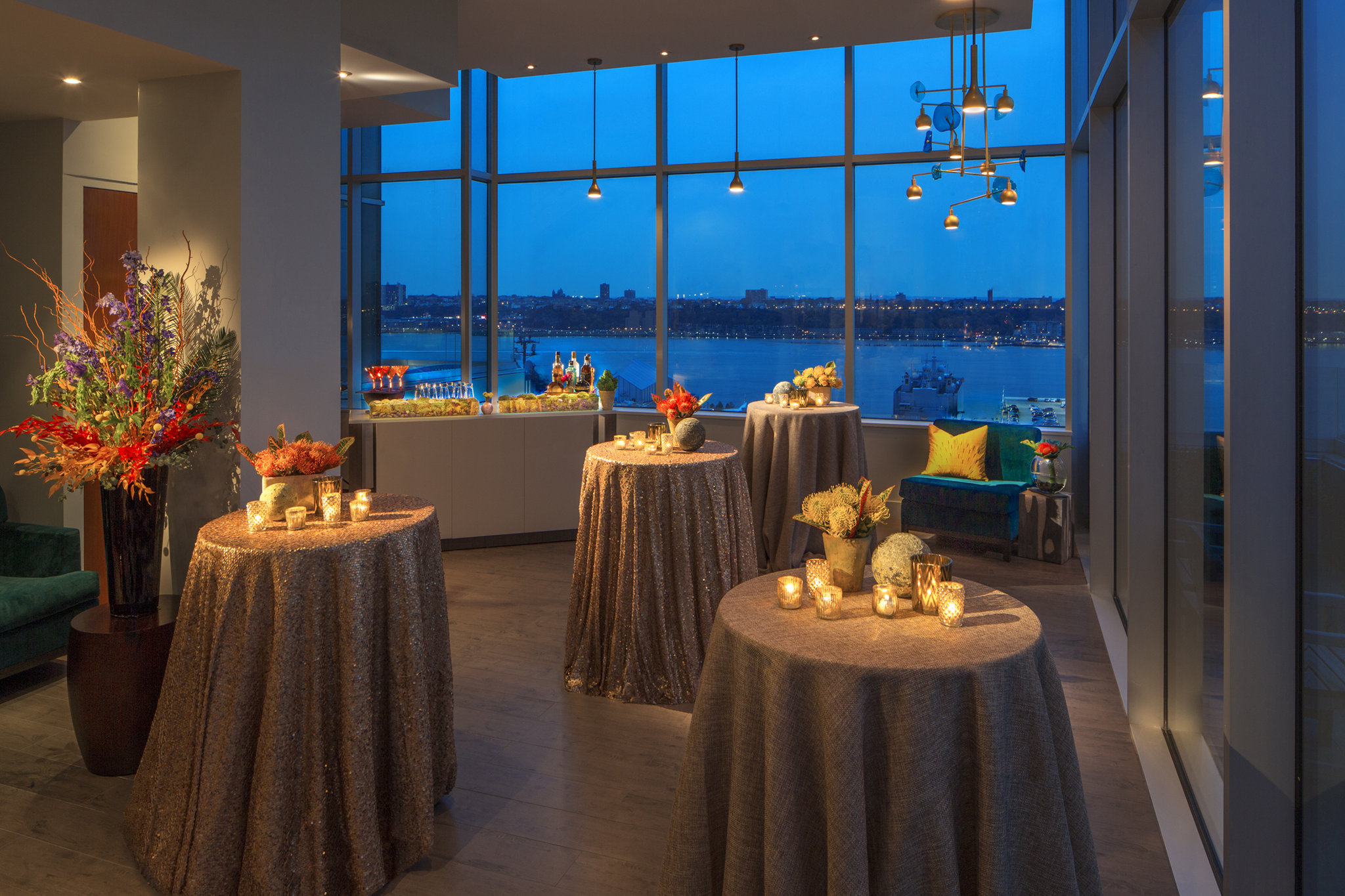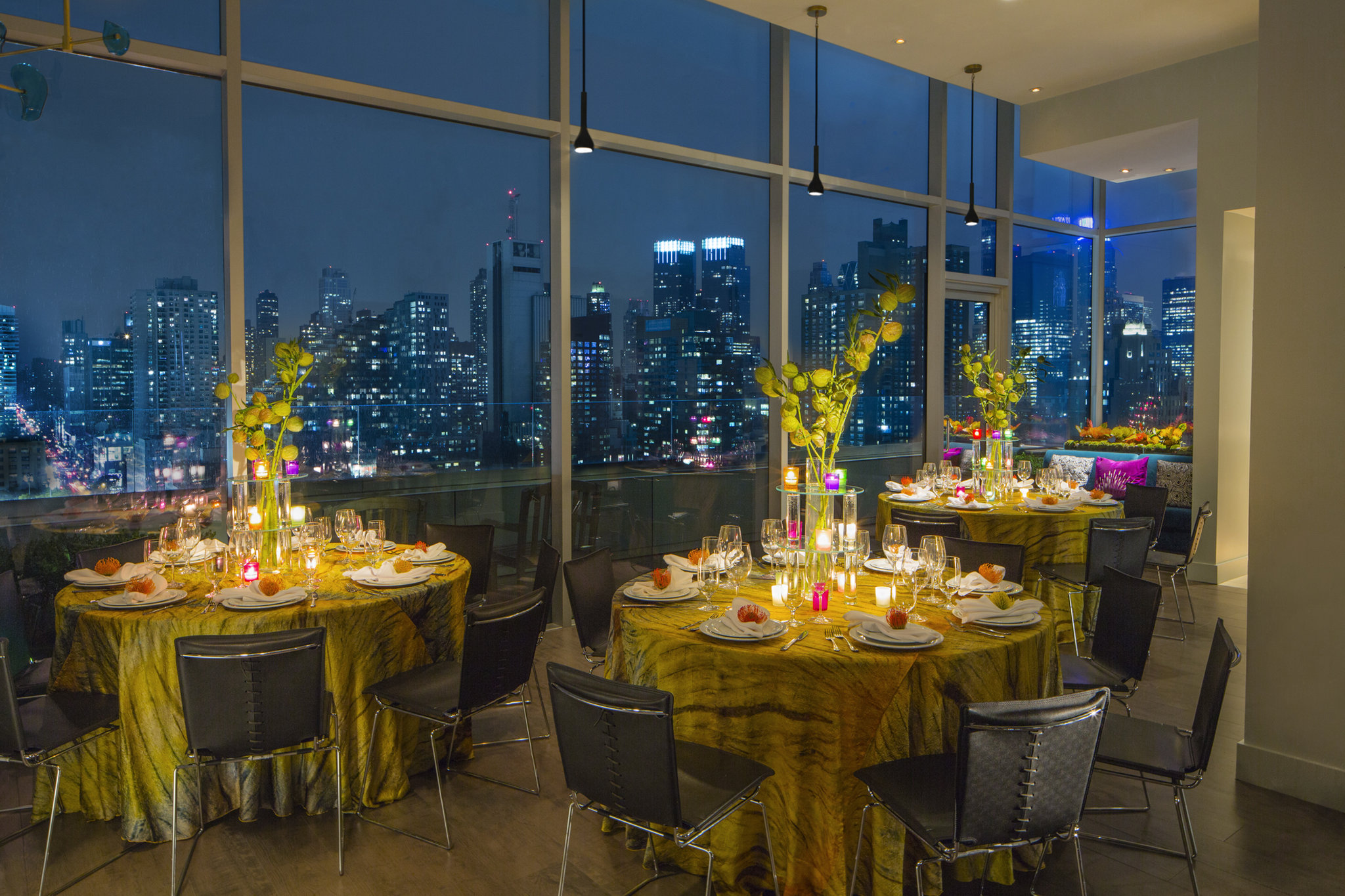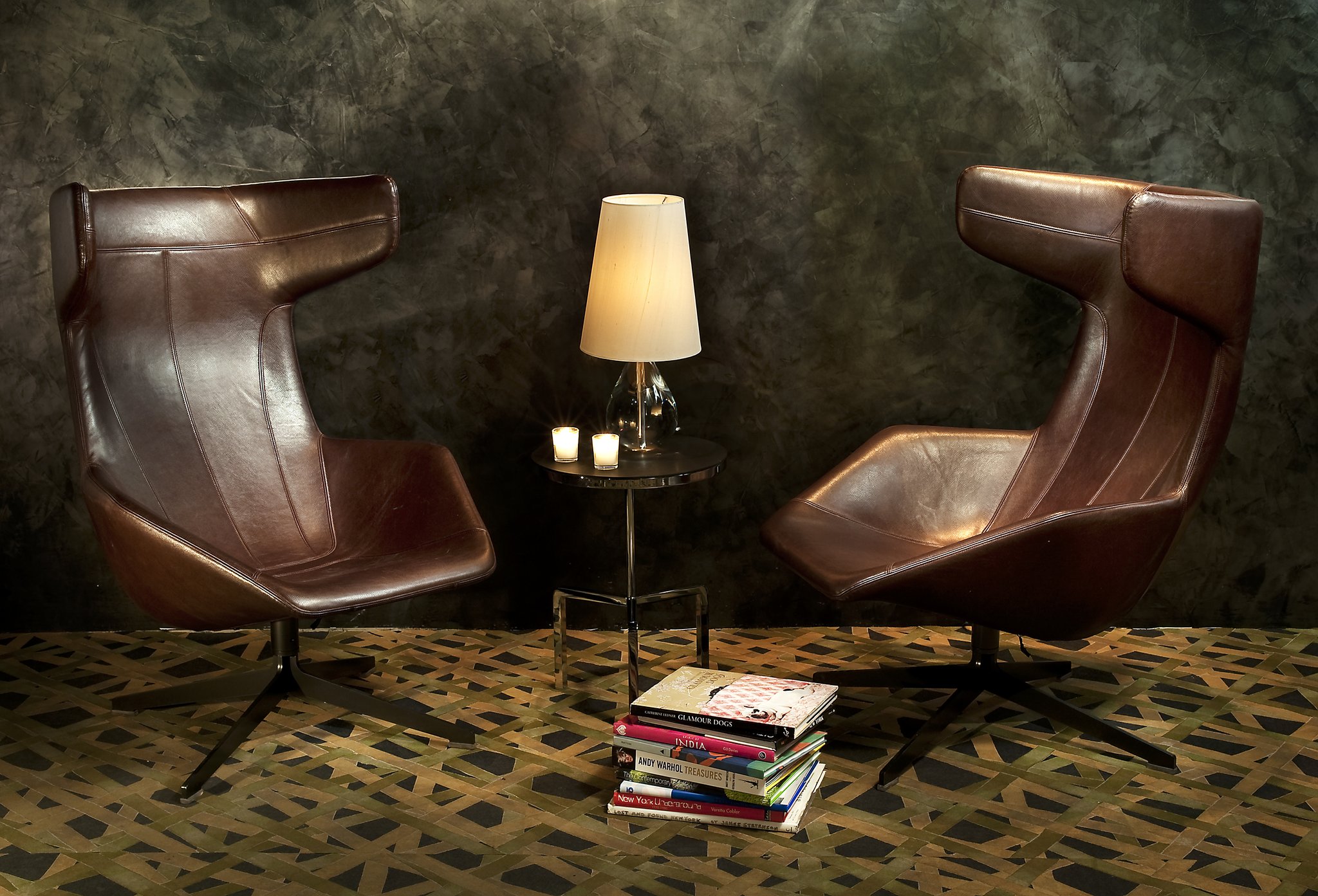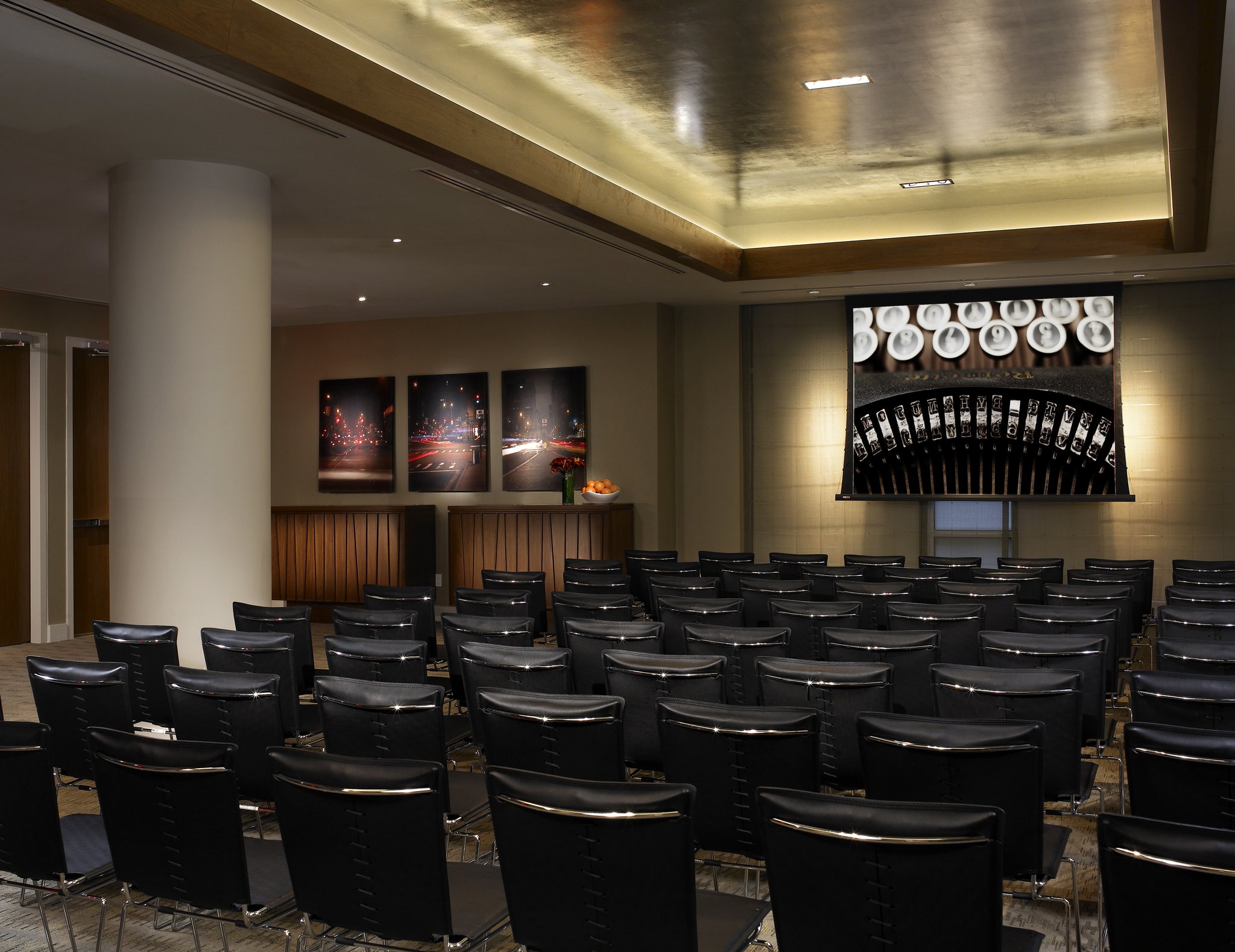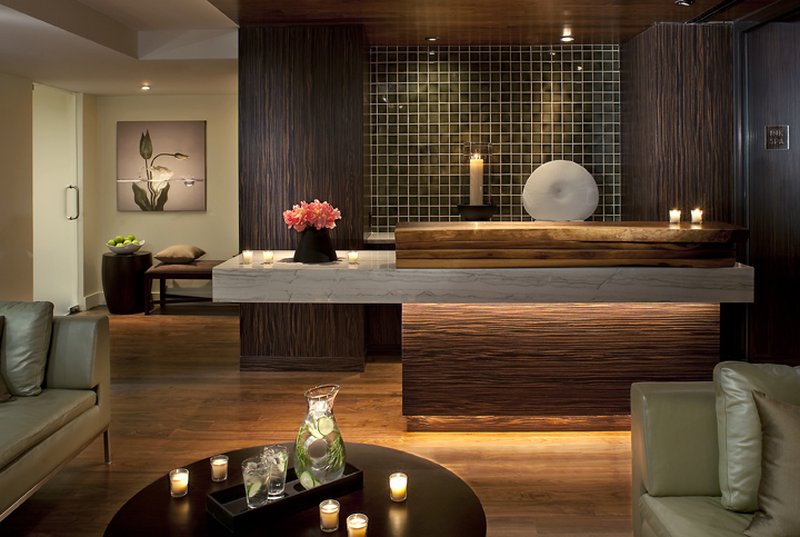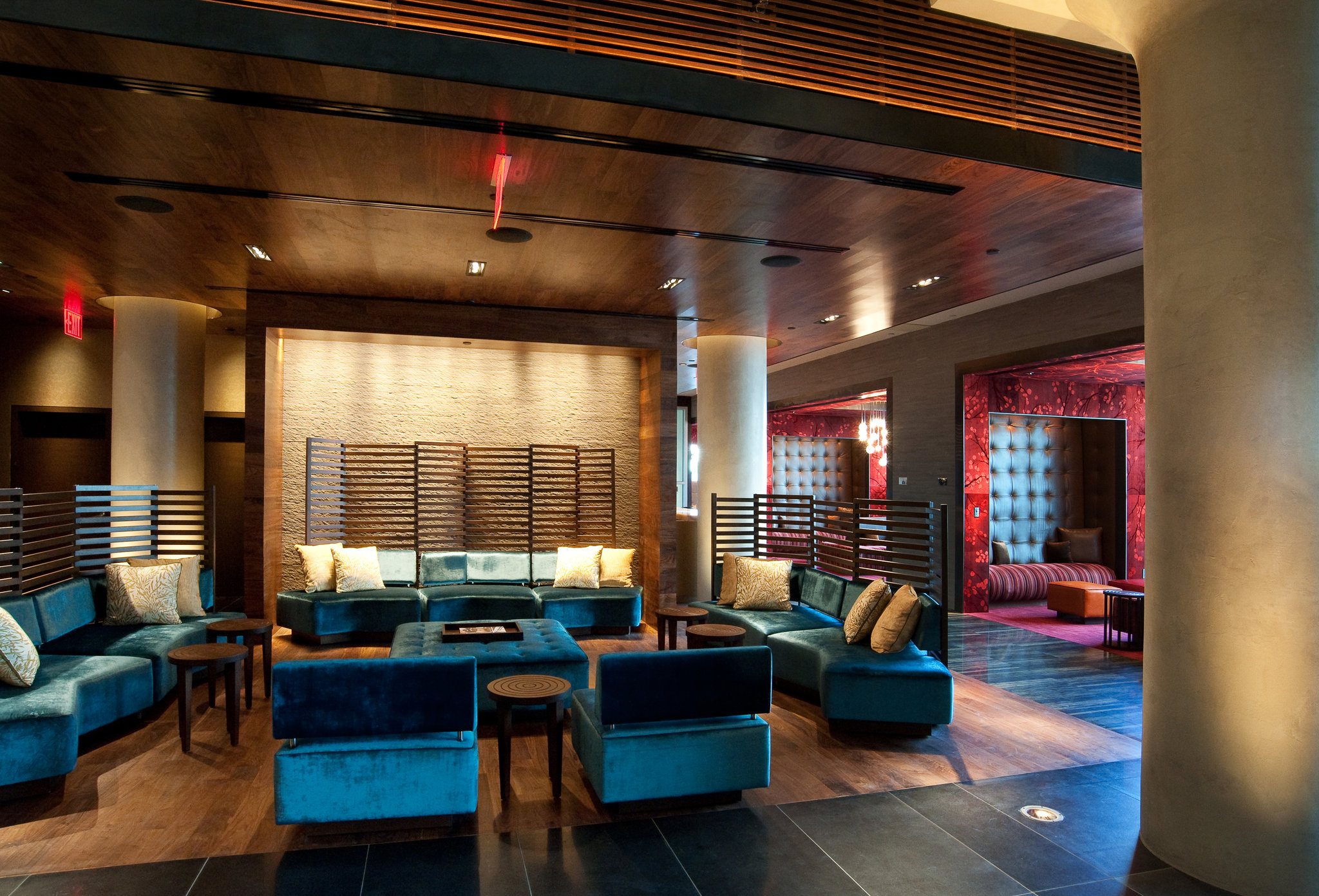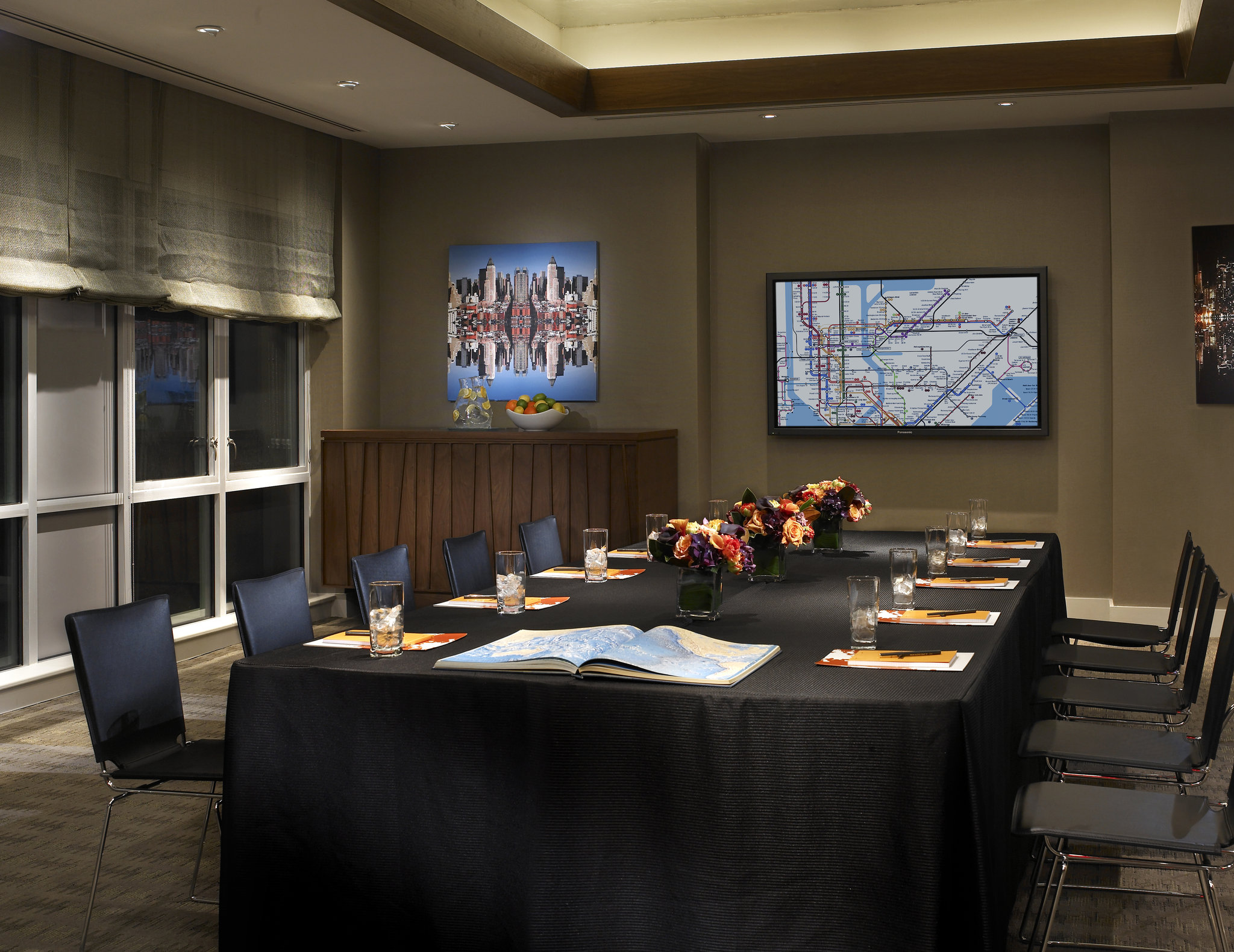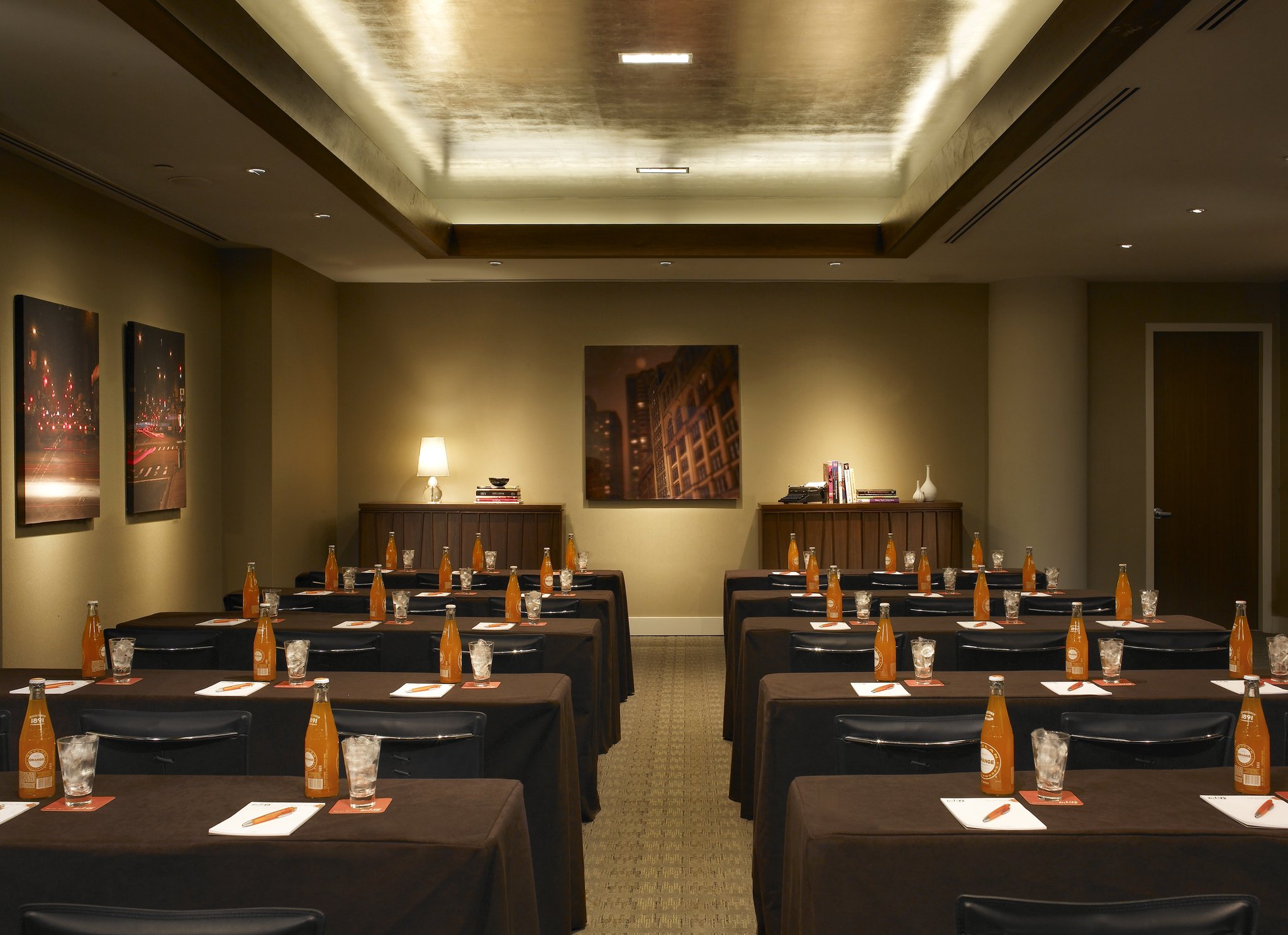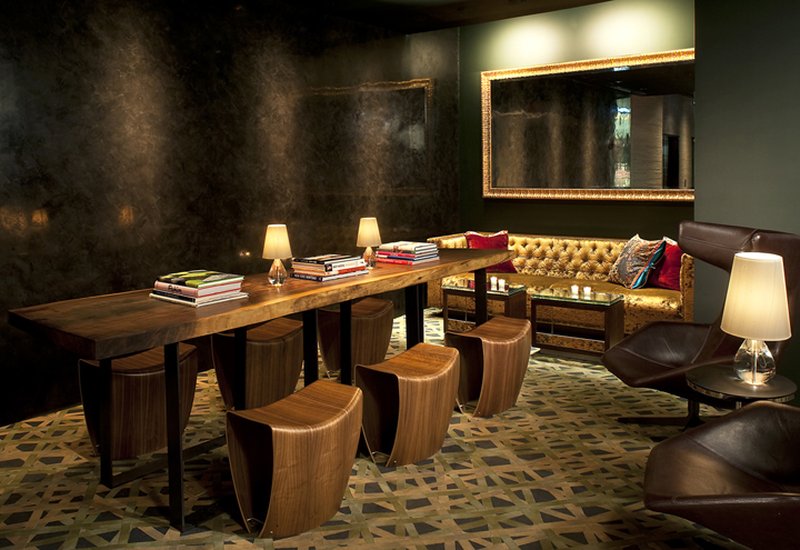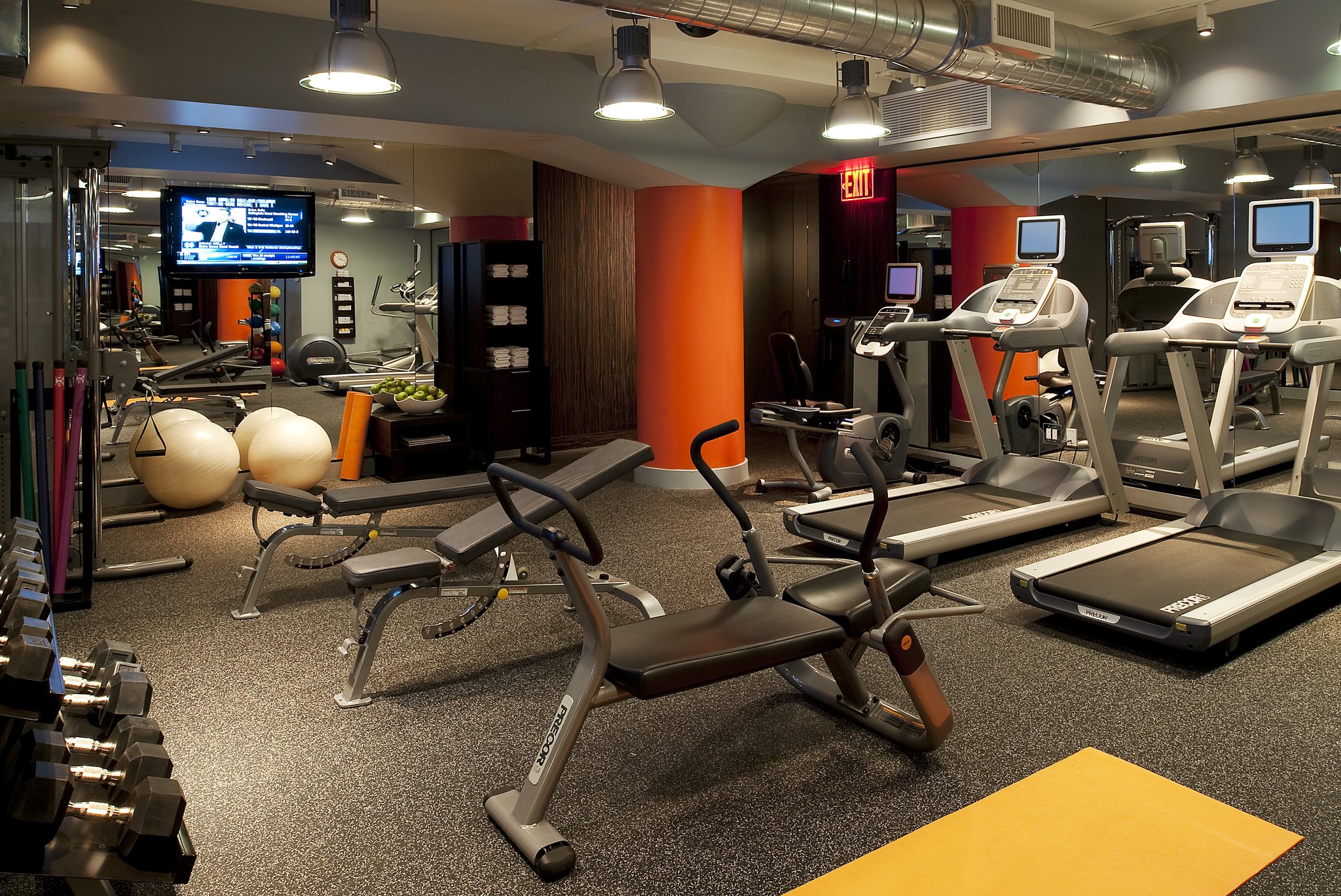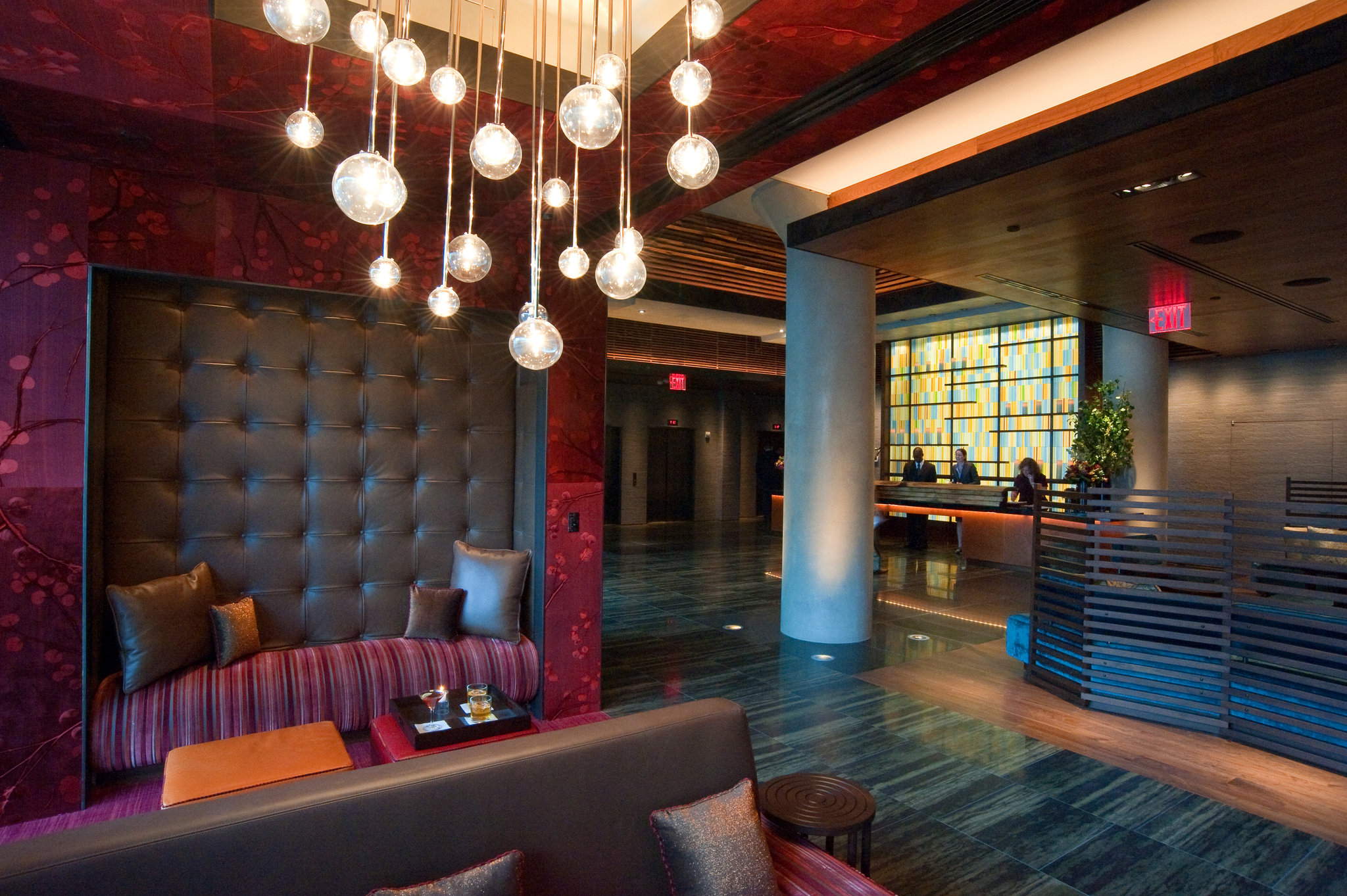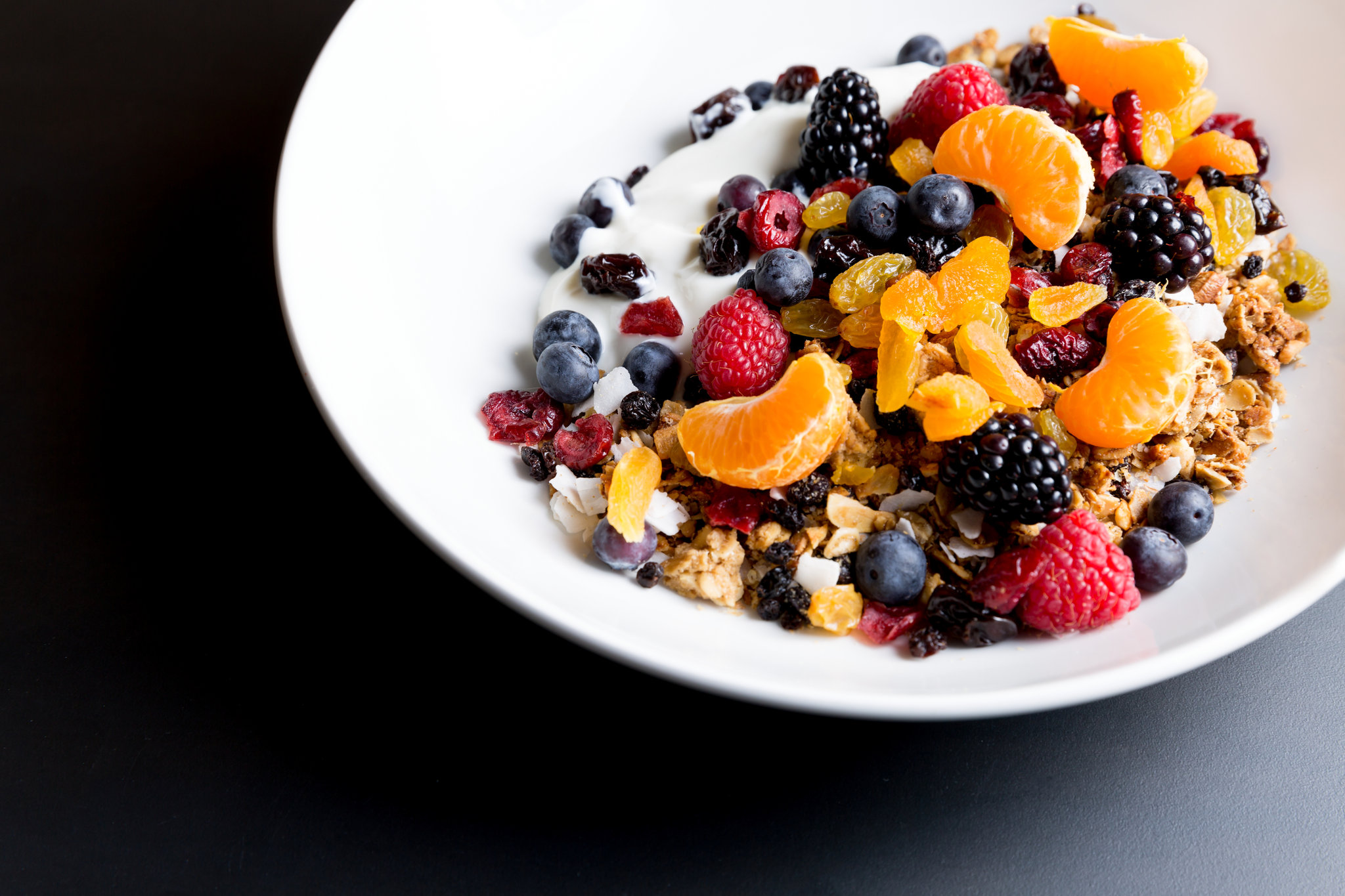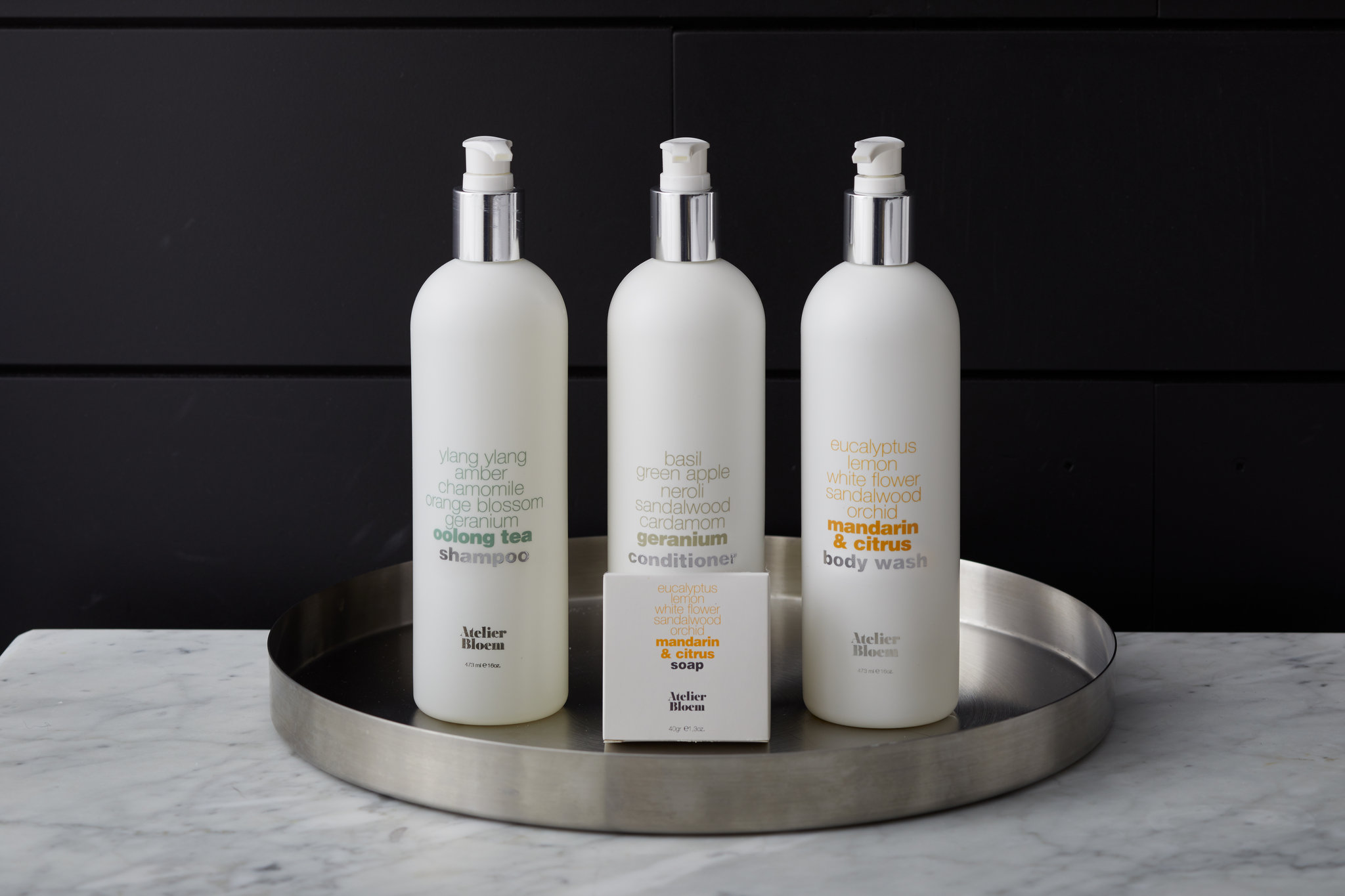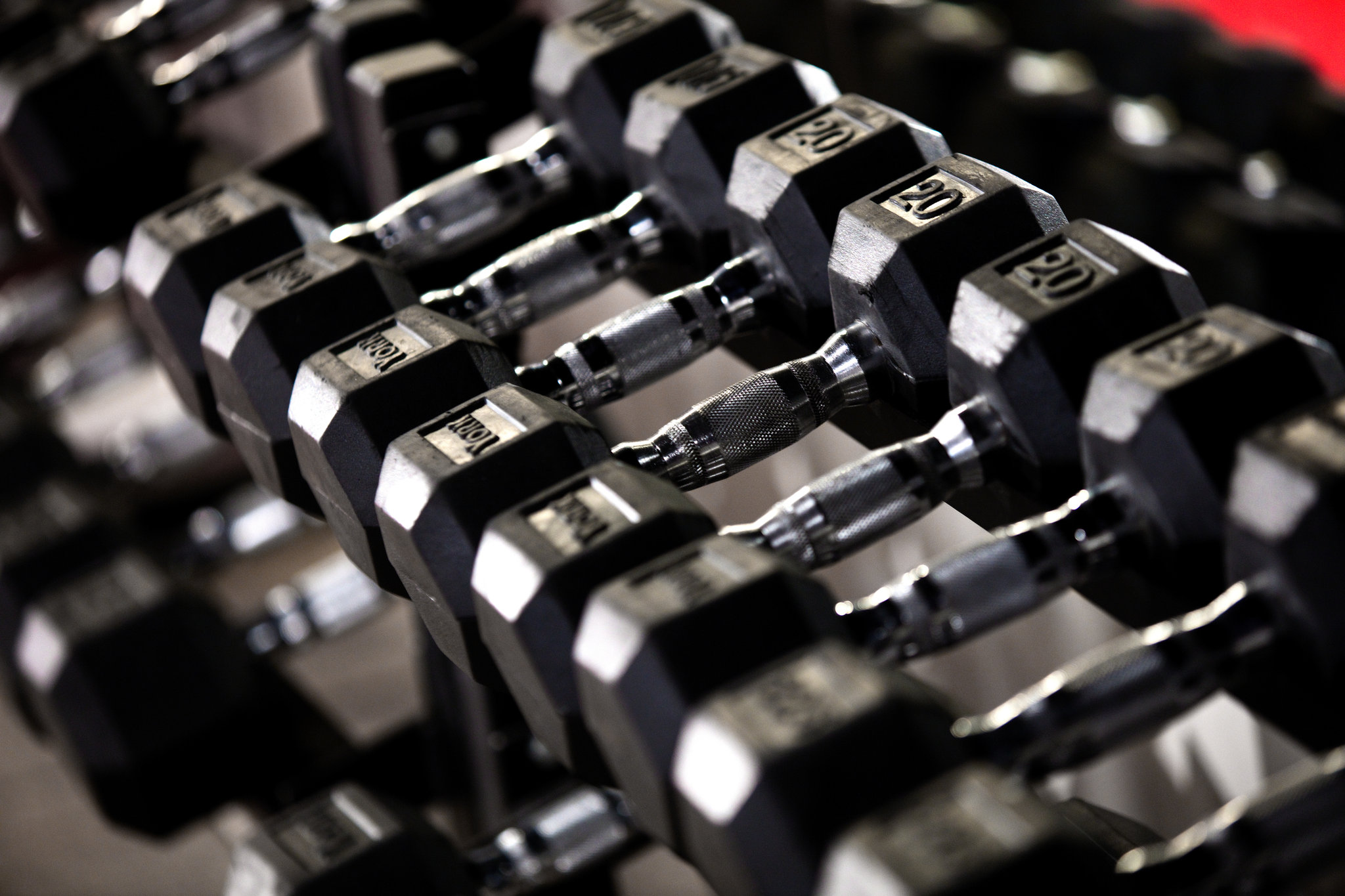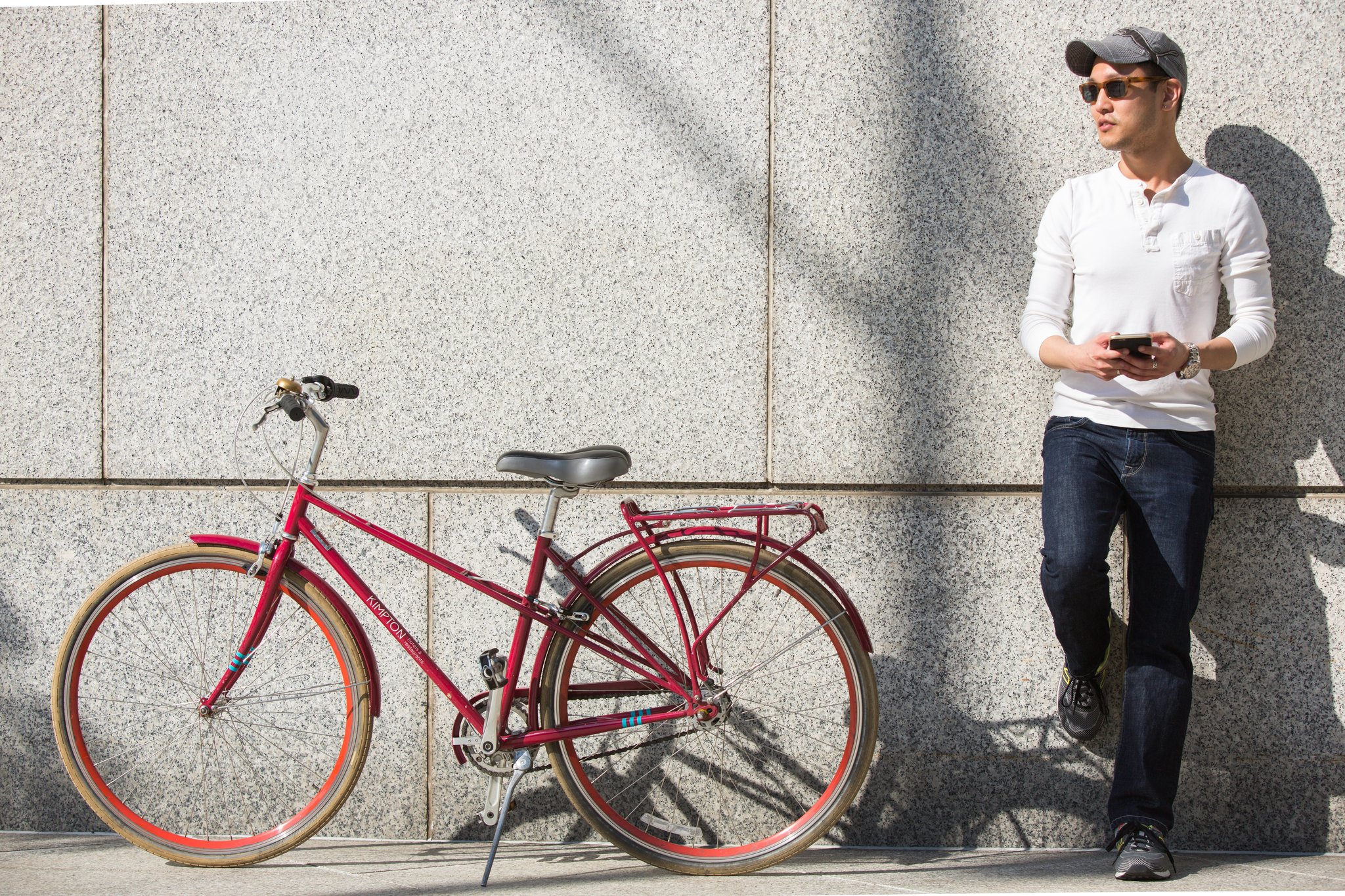 Kimpton Ink48 Hotel Location
653 11th Avenue New York, NY 10036 US